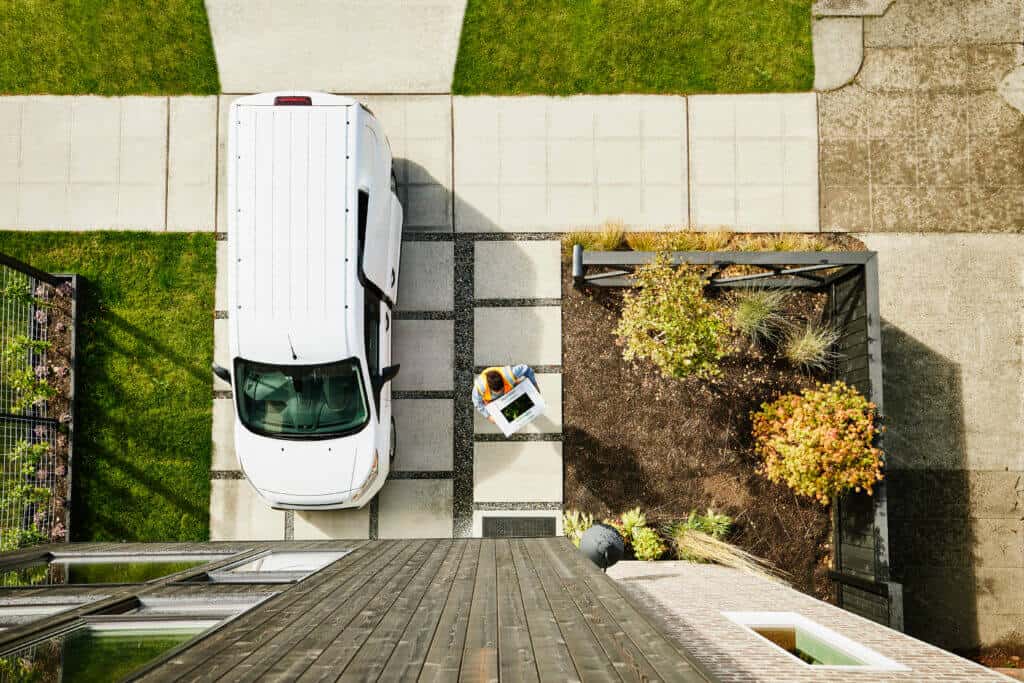 According to KPMG, getting goods into the hands of consumers in 2023 will not be easy nor cheap. Consumption mechanisms and channels continue to increase, costs are on the rise, there is a prevalence of last mile delivery challenges, and a reliance on suppliers that are often experiencing difficulties also—all of which means retailers may need to assess their inventory distribution network and determine how best to create a seamless delivery experience around a unified commerce approach.
For many companies, this operating environment would traditionally cause an investment rush into technology. But current economic headwinds mean organizations need to prioritize these investments, and while warehouse management systems, order management systems, automated picking tools, and more may potentially make a difference to the bottom line, the question I encourage retail supply chain professionals to ask is, "What can I do in a short order to address the concerns of my executives and meet the needs of my customers?"
The answer is likely on our doorsteps. If you are in the retail industry, you know how important shipping is to your operations. It's the last touchpoint in the customer journey, and it can make or break your business. Today, many retailers outsource parcel shipping to third-party providers, which can be expensive and result in a lack of parcel visibility. In contrast, implementing a parcel software application can bring many benefits to retailers.
6 Benefits of Using a Parcel Software Application
Cost savings
A parcel software application enables retailers to achieve immediate benefits by optimizing their transportation network – automating carrier service rate shopping to ensure the right carrier and service is selected to meet customer expectations for the best cost. It also offers retailers the ability to scale their transportation network quickly to accommodate surges in shipping volumes and quickly onboard new carriers with minimal impact on internal IT departments. Furthermore, the technology identifies opportunities to consolidate individual parcel shipments into single LTL movements, saving on surcharges and international shipping costs. Of course, all these cost savings can be then passed on to customers and provide your company with a competitive advantage.
Improved end-to-end visibility
With a parcel software application, retailers can track their shipments in real-time, monitor delivery status, and receive alerts for any issues or delays. These capabilities can help retailers make better business decisions, such as adjusting shipping schedules or managing inventory levels.
Enhanced customer service
Retailers can provide their customers with more accurate shipping estimates, offer shipping options to meet delivery expectations, and supply real-time tracking information. This enhanced customer experience leads to increased customer loyalty and repeat business.
Greater control over shipping
Retailers can set shipping rules, choose preferred carriers, and manage shipping preferences. This control can help retailers optimize their shipping operations and ensure that shipments are delivered on time and in good condition.
Scalability that offers room to grow
As retailers expand their operations, they can easily add new shipping locations, carriers, and shipping rules to their software applications. This scalability can help retailers stay competitive and meet the changing needs of their customers.
Implementing a parcel software application can be a game-changer for retailers. It can help you save money, stay informed, keep customers happy, take control, and scale your business.
How to Get Started with a Parcel Software Application
Parcel shipping solutions provide everything from basic functionality that includes rating and labeling to global carrier connections and business intelligence. When selecting a solution, the first step is to evaluate the state of your current order fulfillment and delivery operations. Ask yourself questions such as, "How close are we to an automated, omnichannel fulfillment strategy?" or "How close are we to an automated, global e-commerce fulfillment strategy?" You should also consider your long-term goals. With these answers in mind, download the ebook on Choosing Parcel Shipping Software with the e2open Quadrant and discover which features and functionality available in a shipping software application are "nice to have" and "need to have" in order to successfully execute your strategy.
Next, pick a couple of use cases and/or pain points you'd like to address within your fulfillment operation (e.g., online customer order pickup from the store, ship-to-store from distribution centers, availability of carriers who can deliver cost-effectively in a desired location) and assess the benefits of meeting these needs with technology. Here is a case study of one retailer that used e2open's parcel application to transform its stores into mini distribution centers without having to significantly alter its processes to get shipments to customers' homes cost-effectively during the pandemic.
With e2open Global Parcel, it's possible to have it all: the solution you need to solve your immediate needs and the one that can deliver additional benefits down the road. With superior capabilities to implement flexible workflows, high-speed transactions over the cloud, international capabilities for cross-border trade compliance, and an expansive carrier network, you will help set your order fulfillment and delivery operations up for success from the get-go.
Contact e2open parcel experts today to discuss your challenges and learn more about our parcel application suite and how it can benefit your business.