E2open resources
Fiche technique
Autres études de cas
Les ruptures d'approvisionnement et les lacunes en matière de services constituent des menaces potentielles pour l'ensemble de la chaîne, depuis les matières premières jusqu'aux produits finis. Les effets s'étendent aux opérations internes, à la fabrication externalisée et à la distribution. Supply Sensing d'e2open aide les entreprises à anticiper les probables pénuries de matériaux et lacunes en matière de services sur la durée pour l'ensemble de votre supply chain.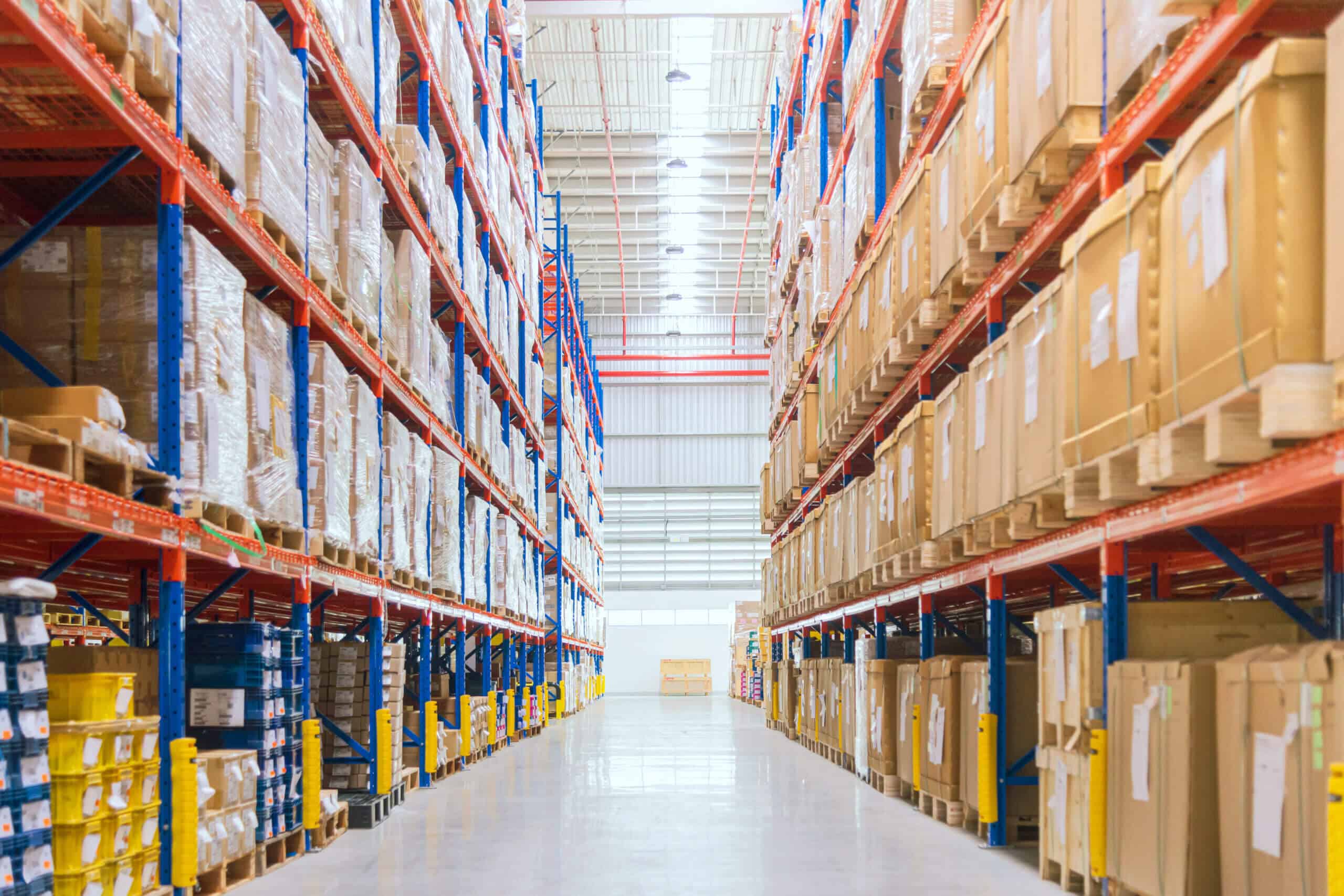 Inscrivez-vous pour recevoir les mises à jour d'e2open
Suivez l'actualité d'e2open
Interested in learning more? Stay current with the latest e2open news – from company updates to thought-leadership pieces, and so much more!
Remplissez ce formulaire pour vous abonner aux mises à jour d'e2open.
Êtes-vous prêt à renforcer les capacités de votre chaîne d'approvisionnement ? Commençons