Import Management Software for Easier Collaboration, Greater Accuracy, and Fewer Delays
Do away with time-consuming manual import processes. E2open Import Management automates essential import operations, empowering importers to collect all the required information on a single platform, collaborate seamlessly with supply chain partners, establish complete compliance, and clear borders quickly.
Manual processes can slow you down
Border clearance takes a lot of paperwork and moving parts
Inaccurate paperwork, poor coordination between partners, and constantly changing rules are just a few challenges of importing. It's a complex process that can lead to higher costs and unhappy customers when performed manually. Importers must collaborate with partners to make sure complete and accurate information accompanies inbound shipments. Missing import clearance data leads to customs delays, which increase detention and demurrage costs and can make on-time deliveries impossible. Companies must also comply with import regulations to avoid violations, penalties, and brand damage.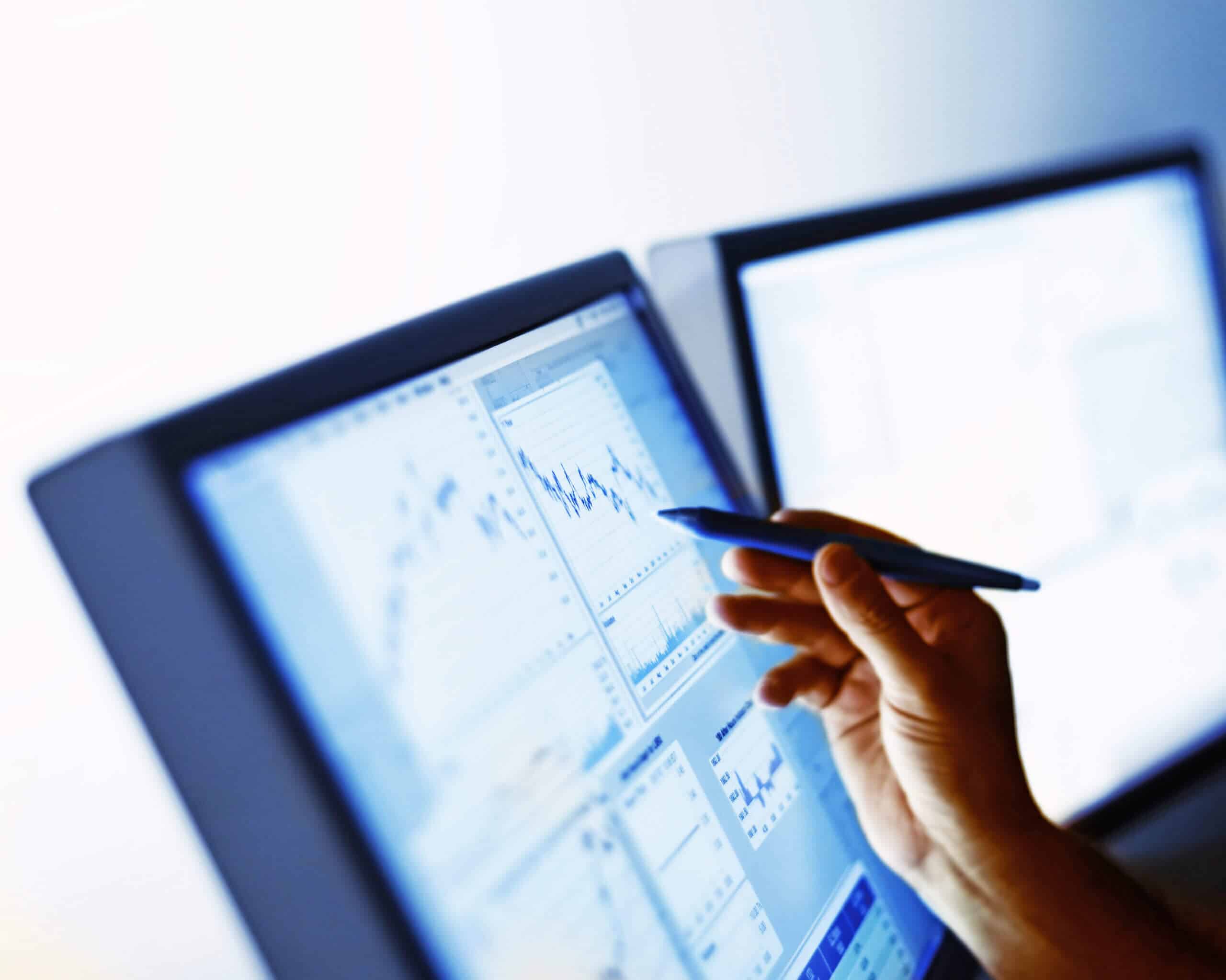 Simplify and automate import management
A single platform gives you the tools to automate your import operations and collaborate seamlessly with supply chain partners.
Establish regulatory compliance
The import management system validates each purchase order line item against the most recent government import regulations to verify compliance.
Replace manual data entry
Manual data entry is time-consuming and subject to errors, but now you can dramatically reduce manual steps through automation.
Self-file with certainty
If you prefer not to use a broker, the system integrates easily with e2open Customs Filing for confident self-filing.
Gain complete import visibility
End-to-end visibility into all stages of customs entry enables you to identify bottlenecks and monitor progress.
Collaborate with trading partners
Seamless real-time collaboration with your partners helps you ensure that complete and accurate information accompanies inbound shipments.
Save time and money
The system helps reduce inbound cycle times and clearance costs by minimizing delays and optimizing duty payments.
Lower duties and tariffs
With accurate product classifications
Productivity and accuracy improvements
With complete visibility into the import process
Reduction of customs holds, fines, and delays
By ensuring compliance with regulations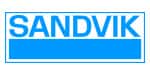 Centralizing and automating our export control processes, and particularly our trade compliance, not only reduces risk for Sandvik, but opens new opportunities to do more business worldwide.
Working with e2open enables us to better fulfill short supplier lead times, reduce inventory levels, and dramatically improve inventory turns—all while lowering the total cost of ownership to our customers.
Once you can see the shipments moving in transit, you can predict any late shipments and adjust. NCR will see a seven-figure benefit from the implementation; it has added definite value for us.

Having visibility to the supply chain gives us and our suppliers the opportunity to plan. We talk about planning its capacity, its resources, its material—and it helps with the cost as well by having all those elements tied together.
With the e2open system, processes that used to take a whole calendar year now happen in a matter of days.
We know what stock we have in the channel, is it healthy, what our average days of stock are, do we ship in more or do we reduce what we are shipping? We are really in control of channel data.
By implementing an integrated international purchasing system, we have ensured that Leggett & Platt is maximizing its efforts to conduct its international procurement activities in a compliant manner.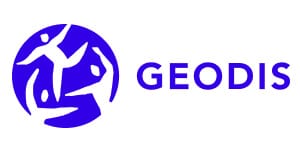 e2open compliance capabilities are very important for the Geodis Supply Chain Optimization compliance risk management program. The digital information is key to providing timely and accurate visibility, streamlining our compliance check processes, improving their efficiency and reliability. We're now very well-positioned for the next wave of growth and ready to offer our customers more value than ever before.
Fast, cost-effective, automated
Take the complexity and headaches out of import compliance.