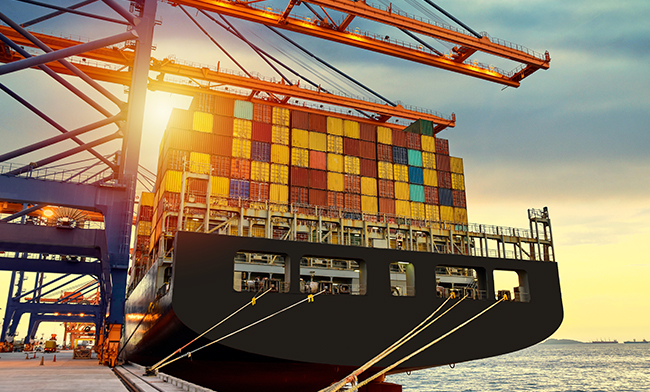 What is Shipment Visibility?
Cargo shipments traveling across the open ocean enter a vast black hole in between ports where updates are few and far between or entirely non-existent. For logistics providers and shippers who depend on this news to get their cargo to its destination on time – late is already too late. Companies that receive news of delays only after a shipment arrives in port, must deal with a slew of unwanted consequences such as missed deliveries, penalties and fees. But with the right tools, this black hole is navigable.
The solution brief, Ocean Shipment Visibility: Shining the Light on Shipping's Black Holes, explains how solution providers, freight forwarders and shippers can get access to the light they need to easily slip through the darkness. E2open's Global Logistics Orchestration application can provide everything that is needed for ocean shipment visibility. The application delivers key benefits and features such as:
Real-time status updates
Current estimated time of arrival (ETA) predictions and increased ETA accuracy using machine learning and predictive algorithms to anticipate delays
Decrease in detention and demurrage fees
Click to receive your complimentary copy of this solution brief, and to learn more about how you can ignite the light into black hole of open ocean shipments so you can keep your cargo moving.
More in Global Trade & Logistics