Supply
| Purchase Order Collaboration
Automated Purchase Order Management Reduces Manual Processes for Direct Procurement
Replace tedious supplier juggling and purchase order (PO) wrangling with automation to streamline end-to-end order management. E2open Purchase Order Collaboration helps you reduce network inventory, expedite the delivery of goods, and improve productivity.
Multiple suppliers means multiple layers of work
Purchasing direct materials is anything but direct
With hundreds of suppliers, millions of POs, and multiple ERP systems, global manufacturers are caught in a constant uphill battle of spreadsheet juggling and timetable tracking. Constant changes to POs further complicate convoluted, time-consuming manual processes. The result is a lack of visibility that leaves manufacturers without the ability to respond to last-minute disruptions in supply.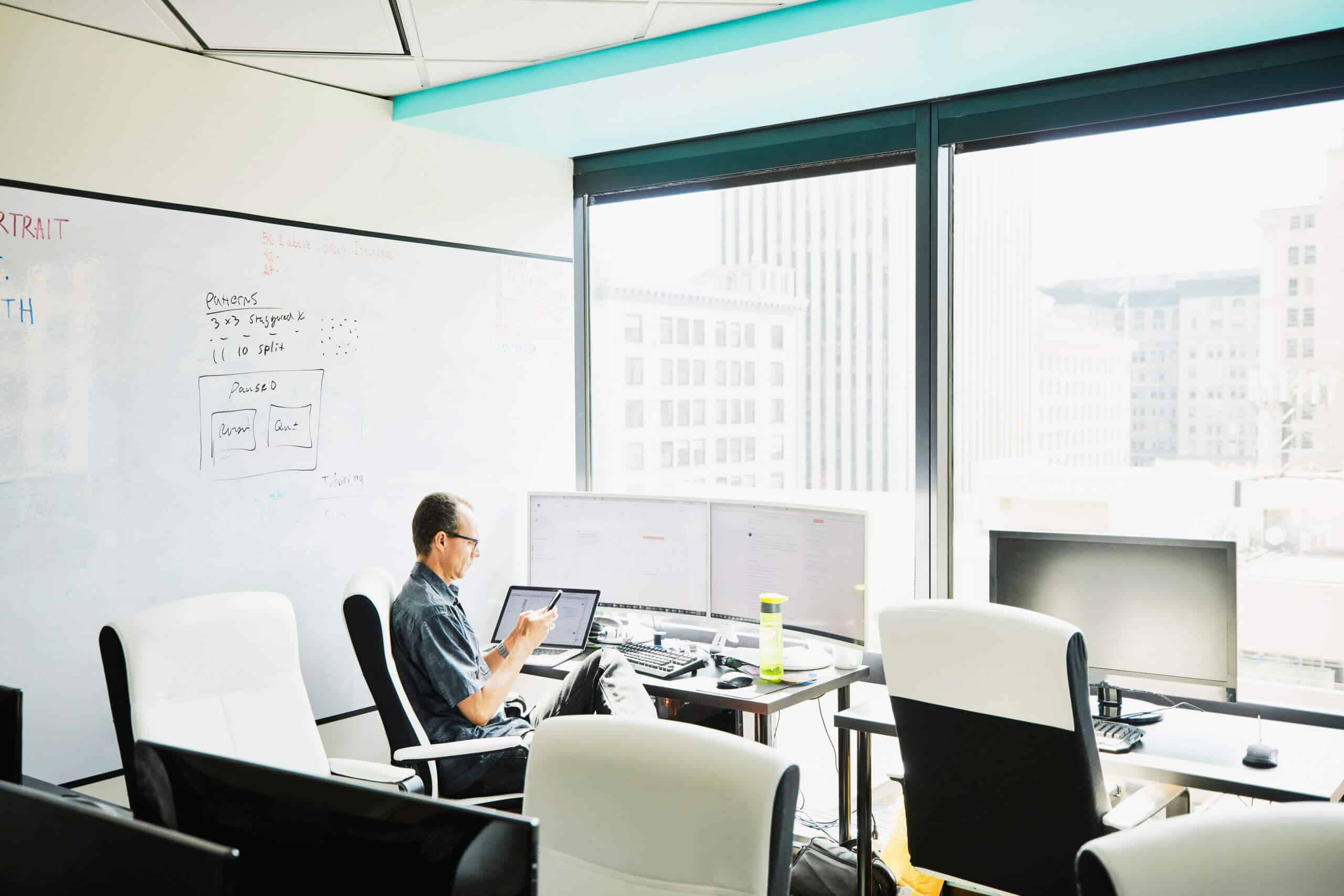 Automate and streamline your procure-to-pay process
Purchase Order Collaboration gives you end-to-end, real-time visibility and management capabilities across POs, shipments, receipts, and invoices.
Automate materials handling
Now you can streamline your materials requirements planning and purchase order changes, including expedites, de-expedites, and cancellations.
Centralize and standardize
The system standardizes communications so you can create and oversee governance for the entire PO process—including shipping instructions—for all suppliers.
Manage all orders collaboratively
Robust collaboration processes enable you to manage discrete orders, blanket orders, blanket releases, scheduling agreements, shipments, receipts, and invoices.
Gain flexibility and agility
Flexible order management workflows improve your ability to readily adapt to changes in business dynamics.
Expand your reach
The largest direct materials procurement network and extensive supplier onboarding capabilities let you expand while keeping data flowing into and out of one place.
Increase productivity
Added visibility and automation help your teams be more productive as they quickly identify critical gaps, such as mismatches between order and shipment quantities.
50

-

75

%

Decrease in excess and obsolete inventory
10

-

20

%

Improvement in supplier on-time deliveries
20

-

30

%

Productivity increase by eliminating manual management errors
Other applications in the supply ecosystem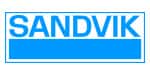 Centralizing and automating our export control processes, and particularly our trade compliance, not only reduces risk for Sandvik, but opens new opportunities to do more business worldwide.
Working with e2open enables us to better fulfill short supplier lead times, reduce inventory levels, and dramatically improve inventory turns—all while lowering the total cost of ownership to our customers.
Once you can see the shipments moving in transit, you can predict any late shipments and adjust. NCR will see a seven-figure benefit from the implementation; it has added definite value for us.

Having visibility to the supply chain gives us and our suppliers the opportunity to plan. We talk about planning its capacity, its resources, its material—and it helps with the cost as well by having all those elements tied together.
With the e2open system, processes that used to take a whole calendar year now happen in a matter of days.
We know what stock we have in the channel, is it healthy, what our average days of stock are, do we ship in more or do we reduce what we are shipping? We are really in control of channel data.
By implementing an integrated international purchasing system, we have ensured that Leggett & Platt is maximizing its efforts to conduct its international procurement activities in a compliant manner.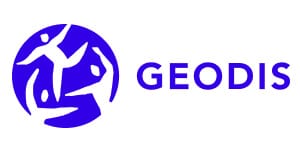 e2open compliance capabilities are very important for the Geodis Supply Chain Optimization compliance risk management program. The digital information is key to providing timely and accurate visibility, streamlining our compliance check processes, improving their efficiency and reliability. We're now very well-positioned for the next wave of growth and ready to offer our customers more value than ever before.
A PO process that feels like progress
Make your procure-to-pay process more collaborative, efficient, and productive.