Supply
| Buy-Sell Management
Consolidate Purchasing to Reduce Costs with Procurement Buy-Sell Management
Outsourcing finished goods production often results in a loss of visibility into the cost of raw materials, making it more challenging to optimize margins and price goods. With e2open Buy-Sell Management, you can regain visibility and control by leveraging economies of scale and improving supply assurance through the direct procurement of raw materials on behalf of contract manufacturers.
Poor visibility into supply costs
Brand owners can't negotiate bulk discounts
Lower unit costs and improved agility in responding to market conditions are two advantages of using contract manufacturers. However, they typically buy raw materials directly from suppliers, leaving brand owners unable to see or control the costs of individual materials. Without visibility, brand owners can't achieve economies of scale by negotiating bulk discounts from suppliers. Bringing raw materials procurement in-house to restore the needed visibility and control is too complex a task for most brand owners—especially in the absence of automation.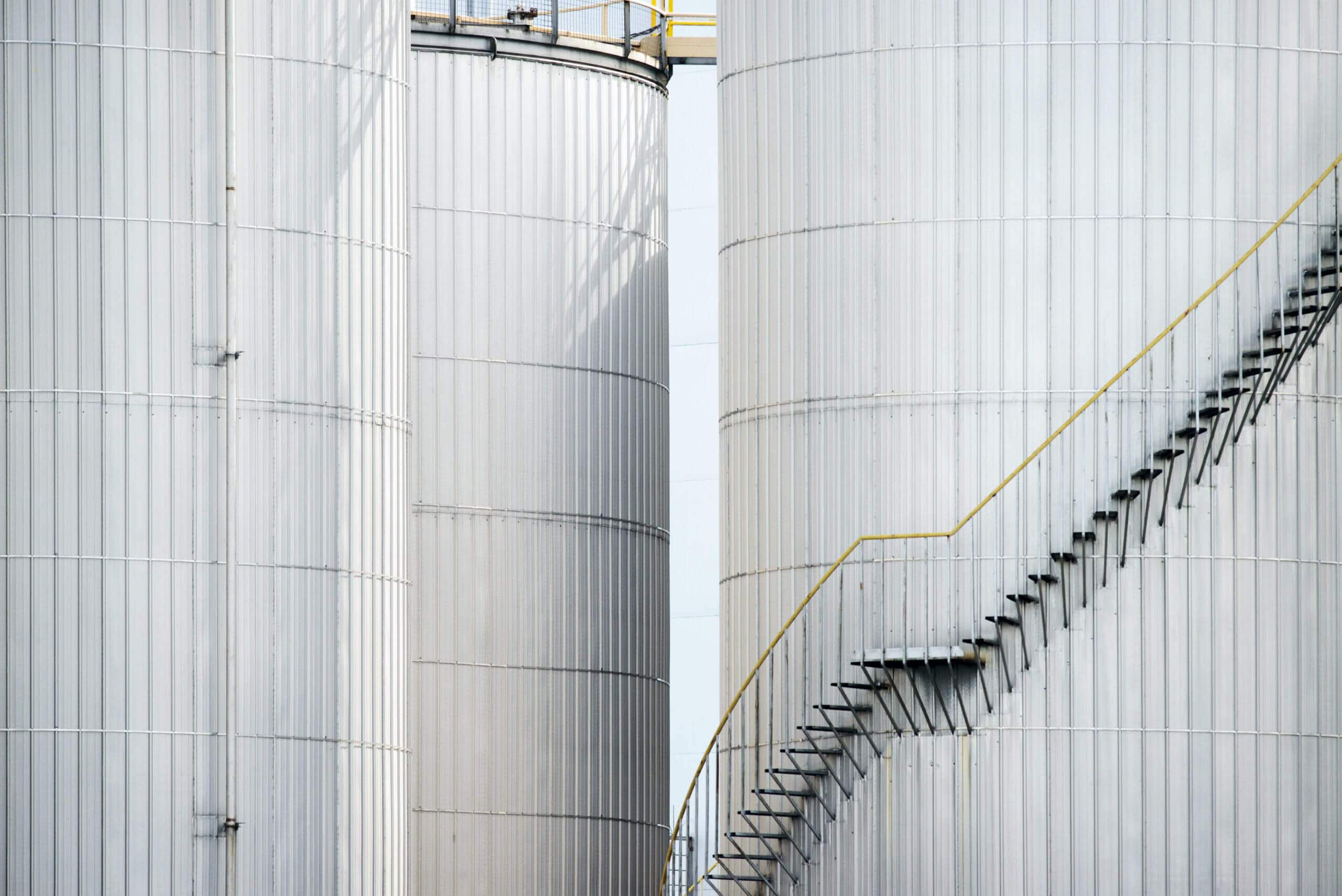 Procure materials directly, then drop-ship
Optimize margins and establish a more reliable supply of raw materials by procuring them from suppliers at negotiated wholesale prices. Suppliers then drop-ship the materials directly to contract manufacturers.
Improve margins
With lower negotiated rates for strategic materials, you can improve margins, offer more competitive pricing for finished goods, and even leverage raw material spot markets.
Secure supply
Supply reliability improves when you standardize sourcing, pool orders under one high-profile buying entity, and prioritize drop-shipments to the contract manufacturers that need materials first.
Orchestrate across multiple tiers
The system helps you mitigate material shortages and stock-outs by streamlining procurement processes with end-to-end visibility and control spanning multiple tiers.
Centralize purchase order management
You are in control with centralized purchase order management for all tiers of internal production, outsourced manufacturing, and raw material supply.
Protect confidential details
Buy-Sell Management supports all procurement methods and provides price masking for preventing confidential financial information from being disclosed.
Standardize sourcing processes
Operational efficiency and productivity improve as you standardize your sourcing processes, bolster supply assurance, and adhere to production schedules more consistently.
Related applications to help you collaborate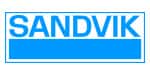 Centralizing and automating our export control processes, and particularly our trade compliance, not only reduces risk for Sandvik, but opens new opportunities to do more business worldwide.
Working with e2open enables us to better fulfill short supplier lead times, reduce inventory levels, and dramatically improve inventory turns—all while lowering the total cost of ownership to our customers.
Once you can see the shipments moving in transit, you can predict any late shipments and adjust. NCR will see a seven-figure benefit from the implementation; it has added definite value for us.

Having visibility to the supply chain gives us and our suppliers the opportunity to plan. We talk about planning its capacity, its resources, its material—and it helps with the cost as well by having all those elements tied together.
With the e2open system, processes that used to take a whole calendar year now happen in a matter of days.
We know what stock we have in the channel, is it healthy, what our average days of stock are, do we ship in more or do we reduce what we are shipping? We are really in control of channel data.
By implementing an integrated international purchasing system, we have ensured that Leggett & Platt is maximizing its efforts to conduct its international procurement activities in a compliant manner.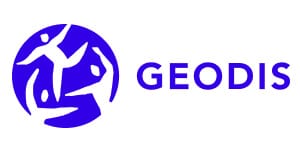 e2open compliance capabilities are very important for the Geodis Supply Chain Optimization compliance risk management program. The digital information is key to providing timely and accurate visibility, streamlining our compliance check processes, improving their efficiency and reliability. We're now very well-positioned for the next wave of growth and ready to offer our customers more value than ever before.
Gain centralized visibility and control
Avoid contract manufacturer markups and mitigate disruptions.