Supply
| Risk and Quality Management
Trace Products and Manage Quality Control Start-to-Finish with Supplier Quality Management
Recalls can involve high costs and life-threatening situations. Consistent quality and lot, batch, and serial number traceability are crucial for controlling risks and safeguarding consumers. E2open Risk and Quality Management addresses these issues by helping manufacturers trace the origin of products, lots, batches, and raw materials and effectively manage quality and recall risks.
Difficulties gaining visibility into quality issues
One defect can halt production and damage your brand
Reduced visibility, particularly in multi-tier supply chains that leverage outsourcing, can make it difficult for manufacturers to manage quality concerns quickly and efficiently. Regulated industries such as pharmaceuticals require an immediate response to quality issues for compliance. Automotive assembly lines can be halted by a single defective, difficult-to-trace component. Apparel and footwear brands must instruct suppliers and manufacturers regarding items to earmark for testing, then store test results to prevent brand damage that might take years to reverse.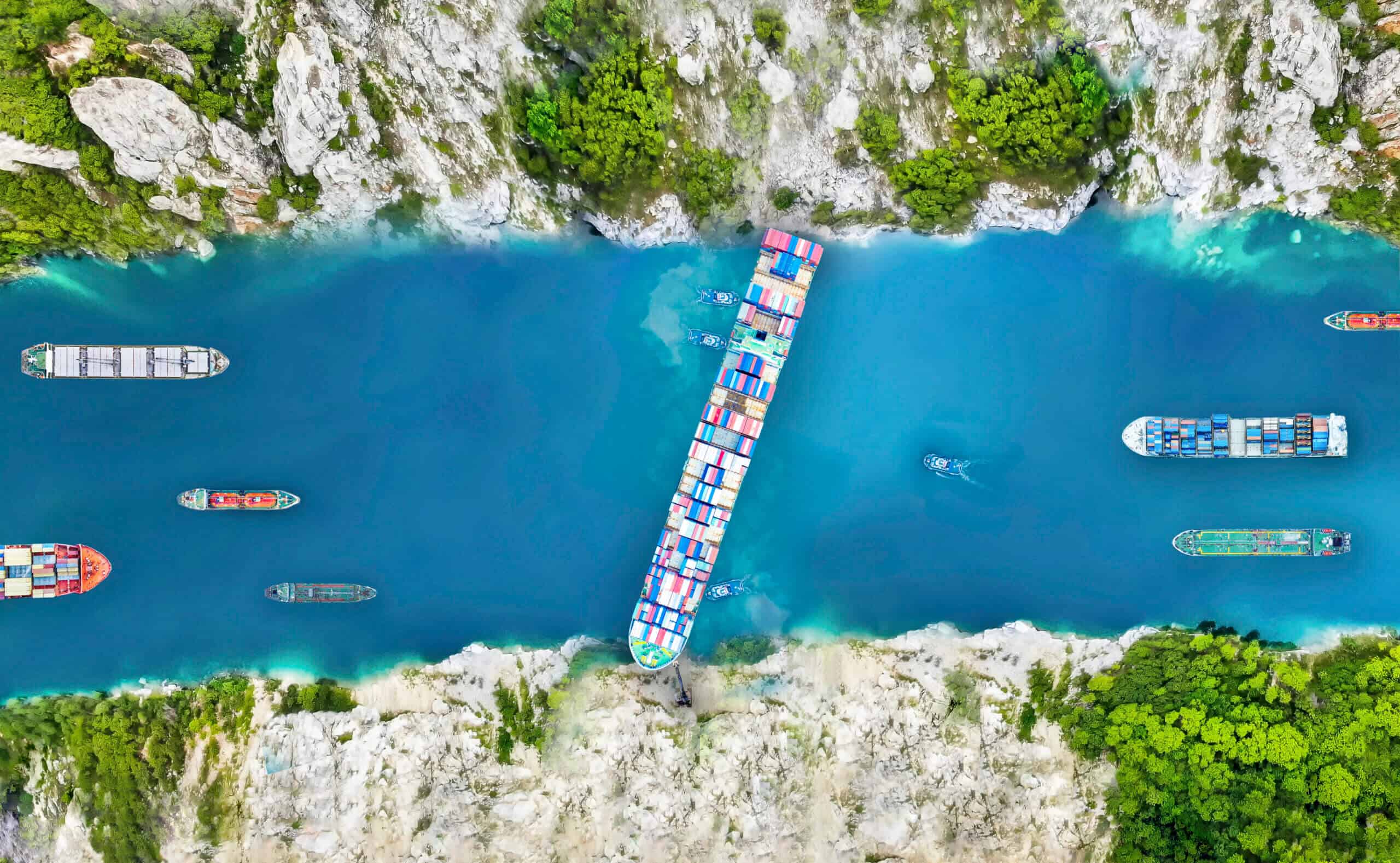 Efficient quality monitoring and risk management
Continuously monitor production quality and receive alerts for deviations. Tracing products in the manufacturing cycle, logistics network, and customer channels helps you reduce costs and manage recalls more effectively.
Analyze your end-to-end supply chain
The system captures all production steps and uses end-to-end visibility to analyze your entire supply chain, including external manufacturers, to discover the cause of a defect.
Trace and control by lot
Multi-lot genealogy trees provide lot, batch, and serial number traceability, tracking each step of production for complex components so you can address disruptions before they escalate.
Conduct recalls quickly and decisively
Full chain-of-custody records enable you to review all suppliers and manufacturers, identify every affected product, and act decisively for fast, efficient recalls.
Minimize downtime and obsolescence
After identifying the source of a defect, the application pinpoints its root cause so you can quarantine defective components and release the others back into production.
Improve productivity
Automation with advanced quality-management capabilities reduce manual tracking activities, resulting in fewer errors and increased efficiency for operational teams.
Safeguard brand integrity
The ability to manage quality concerns quickly and efficiently—especially in regulated industries—helps you preserve the integrity of your brand and reputation.
Other applications within the supply ecosystem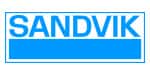 Centralizing and automating our export control processes, and particularly our trade compliance, not only reduces risk for Sandvik, but opens new opportunities to do more business worldwide.
Working with e2open enables us to better fulfill short supplier lead times, reduce inventory levels, and dramatically improve inventory turns—all while lowering the total cost of ownership to our customers.
Once you can see the shipments moving in transit, you can predict any late shipments and adjust. NCR will see a seven-figure benefit from the implementation; it has added definite value for us.

Having visibility to the supply chain gives us and our suppliers the opportunity to plan. We talk about planning its capacity, its resources, its material—and it helps with the cost as well by having all those elements tied together.
With the e2open system, processes that used to take a whole calendar year now happen in a matter of days.
We know what stock we have in the channel, is it healthy, what our average days of stock are, do we ship in more or do we reduce what we are shipping? We are really in control of channel data.
By implementing an integrated international purchasing system, we have ensured that Leggett & Platt is maximizing its efforts to conduct its international procurement activities in a compliant manner.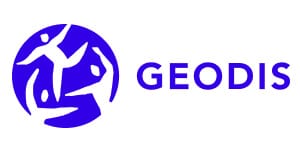 e2open compliance capabilities are very important for the Geodis Supply Chain Optimization compliance risk management program. The digital information is key to providing timely and accurate visibility, streamlining our compliance check processes, improving their efficiency and reliability. We're now very well-positioned for the next wave of growth and ready to offer our customers more value than ever before.
Limit liability exposure
Efficiently manage quality and recall risks to avoid costly disruptions.