Featured
Contributed by Nicole Leinbach Reyhle, Founder of Retail MindedAchieving a connected supply chain has proven itself a challenge time and time again, particularly as our global economy continues to recover from the pandemic. Keeping this in mind, the National Retail Federation's recent, debut 360 Supply Chain event was a welcomed experience that delivered valuable insight and solutions for industry decision makers looking to optimize their supply chain efforts.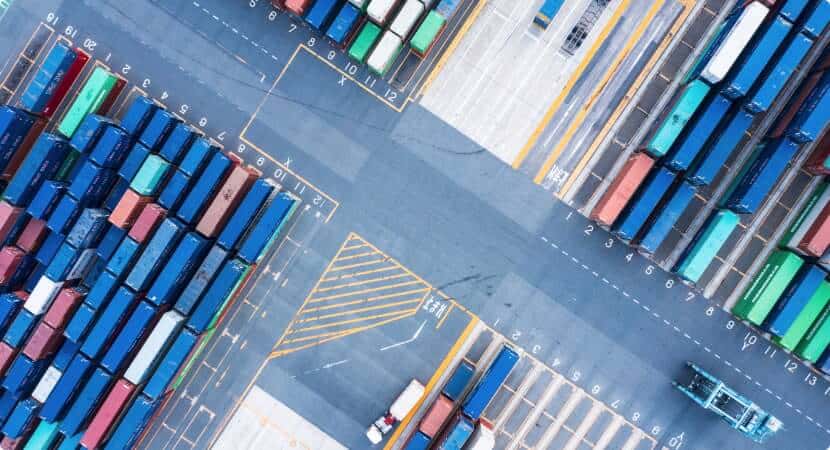 Stay connected with e2open
Abonnieren Sie unseren Newsletter
Werden Sie Mitglied der e2open digital Familie. Abonnieren Sie unseren wöchentlichen E-Mail-Newsletter mit neuen Produktankündigungen und exklusiven Angeboten - und vielleicht sogar ein paar Überraschungen!
Füllen Sie dieses Formular aus, um die e2open-Updates zu abonnieren.
SIND SIE BEREIT, IHREN LIEFERKETTENFÄHIGKEITEN EINEN BOOST ZU VERPASSEN? Fangen wir an.

Kategorie:
Channel Shaping
Category
Kategorie:
Channel Shaping