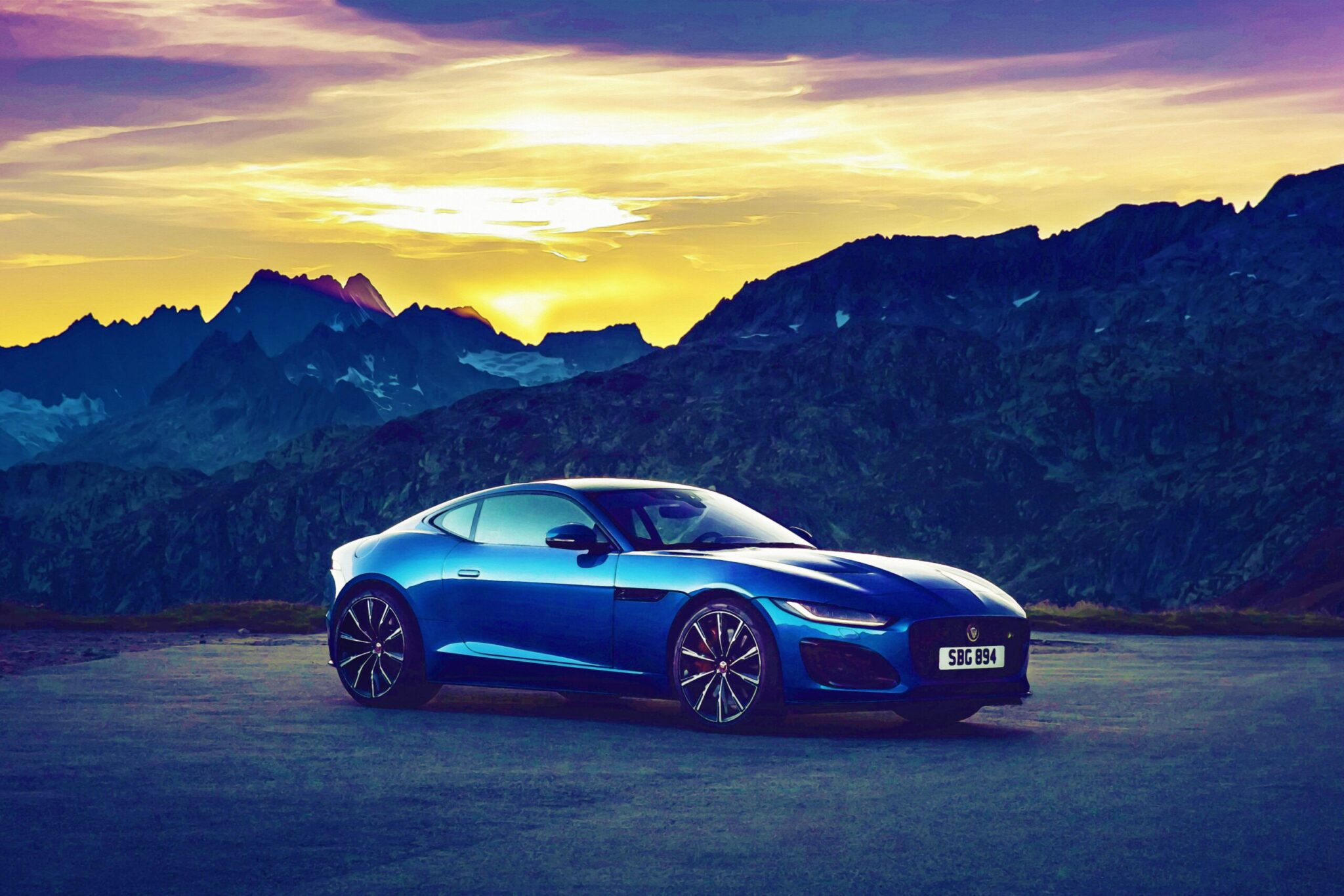 In Verbindung treten: Die Reise von Jaguar Land Rover zur Outside-In Perspektive
As presented at the Gartner Supply Chain Symposium/Xpo™ 2021, Jaguar Land Rover is rethinking its supply chain management processes by transitioning from a functionally organized, sequential inside-out mindset to a...
Beaver Street Fisheries Manages a Collaborative Supply Chain Network With e2open
Beaver Street Fisheries, a major global seafood distribution company, was experiencing pressure from the constraints of the modern supply chain, while also dealing with increased customer demand. Beaver Street Fisher...
The e2open newsletter
Keep up with e2open
Stay in the loop with all the latest e2open news and media coverage. Fill out the form below to subscribe to our newsletter.
Füllen Sie dieses Formular aus, um die e2open-Updates zu abonnieren.
SIND SIE BEREIT, IHREN LIEFERKETTENFÄHIGKEITEN EINEN BOOST ZU VERPASSEN? Fangen wir an.