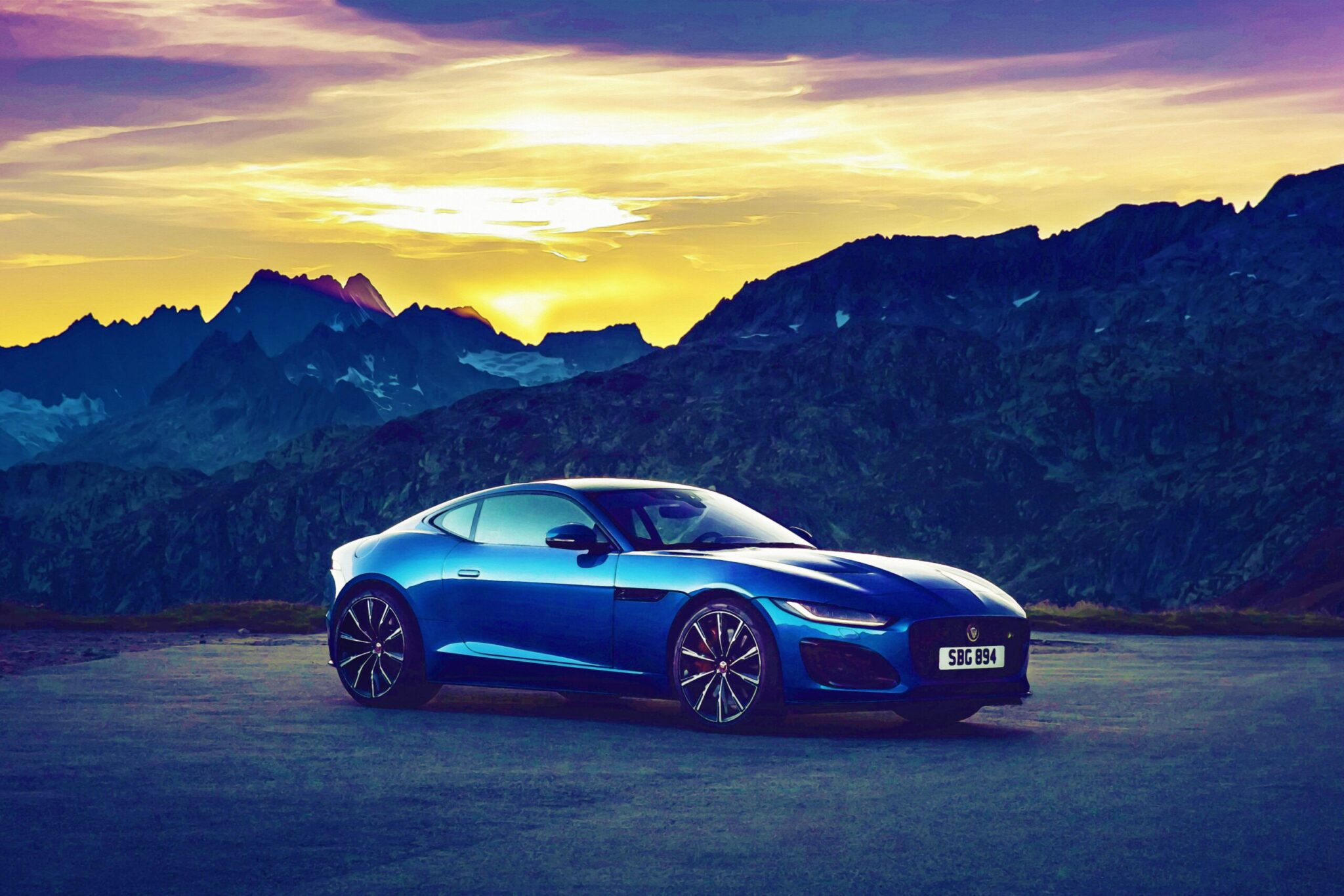 In Verbindung treten: Die Reise von Jaguar Land Rover zur Outside-In Perspektive
As presented at the Gartner Supply Chain Symposium/Xpo™ 2021, Jaguar Land Rover is rethinking its supply chain management processes by transitioning from a functionally organized, sequential inside-out mindset to a...
Abonnieren Sie unsere e2open Updates
Bleiben Sie auf dem Laufenden mit e2open
Interested in learning more? Stay current with the latest e2open news – from company updates to thought-leadership pieces, and so much more!
Füllen Sie dieses Formular aus, um die e2open-Updates zu abonnieren.
SIND SIE BEREIT, IHREN LIEFERKETTENFÄHIGKEITEN EINEN BOOST ZU VERPASSEN? Fangen wir an.