Proven Demand Sensing Software Helps You Respond Profitably to Unpredictable Demand
Rely on daily forecasts that reflect current market realities based on real-time data, automation, and artificial intelligence (AI). Combining multiple demand signals, e2open Demand Sensing predicts near-term demand with superior forecast accuracy compared to traditional approaches. The application has been used in more than 180 countries for $250 billion in annual sales.
Traditional methods impractical for today's near-term forecasts
Disruptions, market volatility, and shifting demand make forecasts unreliable
Traditional demand planning techniques were used when distribution channels were few, and history was the best predictor of future demand. Today's disruptions and volatility make such techniques inadequate for near-term forecasting. Companies must also cope with fast-moving changes in consumer preferences, escalating product introductions and item proliferation, varying marketing programs for influencing consumers, and the way omnichannel distribution limits the usefulness of order history. Accurately predicting customer orders over a time horizon of several weeks is nearly impossible without advanced data science.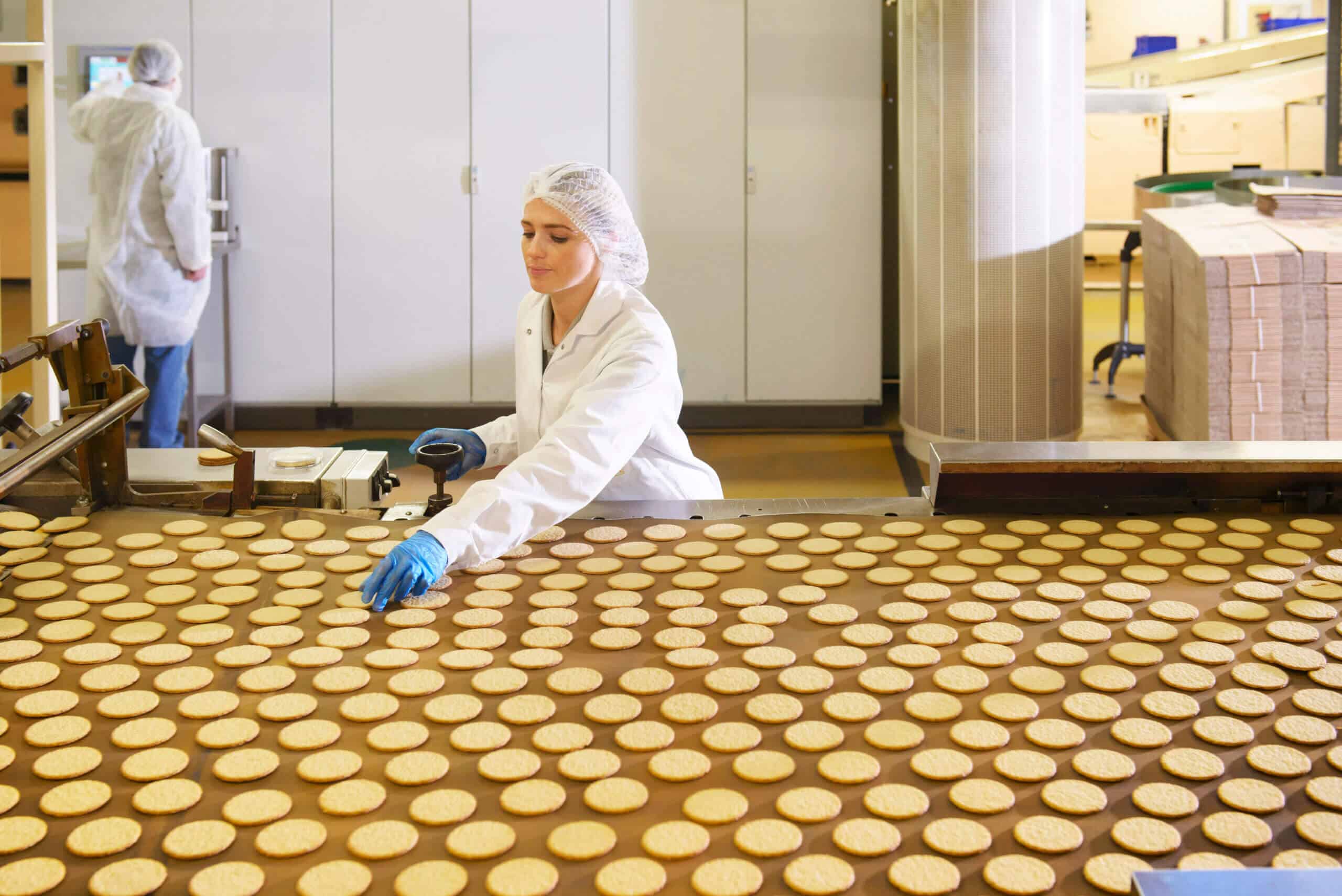 Profitable real-time response to real-time demand
Leverage a highly accurate daily forecast for every item at every location. Automation, AI, and machine learning technology analyze real-time supply chain data and determine the influence of new demand signals.
Predict demand with better accuracy
Statistics show that e2open's demand sensing software improves near-term forecast accuracy by 30 to 40% compared to traditional methods.
Reduce inventory
By decreasing inventory—particularly safety stock—and projecting supply needs more accurately, you can free up cash and improve your return on capital.
Quickly sense shifting demand
Demand Sensing consumes and processes real-time demand signals to sense demand shifts and respond to changing market conditions.
Receive automatic daily forecasts
Using machine learning, the application quickly processes all data, identifies patterns, and produces a highly accurate near-term daily forecast.
Forecast demand for new products
Automatic clustering enables you to predict new product volumes by forecasting demand based on items with similar behavior.
Eliminate the need for human review
Publishing forecasts to supply planning systems without the need for human review saves time and increases planner productivity. 30

-

40

%

Increase in near-term forecast accuracy 2

X

Increase in forecast value-added

50

%

Reduction in extreme error
Other applications in the planning ecosystem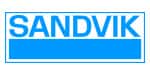 Centralizing and automating our export control processes, and particularly our trade compliance, not only reduces risk for Sandvik, but opens new opportunities to do more business worldwide.
Working with e2open enables us to better fulfill short supplier lead times, reduce inventory levels, and dramatically improve inventory turns—all while lowering the total cost of ownership to our customers.
Once you can see the shipments moving in transit, you can predict any late shipments and adjust. NCR will see a seven-figure benefit from the implementation; it has added definite value for us.

Having visibility to the supply chain gives us and our suppliers the opportunity to plan. We talk about planning its capacity, its resources, its material—and it helps with the cost as well by having all those elements tied together.
With the e2open system, processes that used to take a whole calendar year now happen in a matter of days.
We know what stock we have in the channel, is it healthy, what our average days of stock are, do we ship in more or do we reduce what we are shipping? We are really in control of channel data.
By implementing an integrated international purchasing system, we have ensured that Leggett & Platt is maximizing its efforts to conduct its international procurement activities in a compliant manner.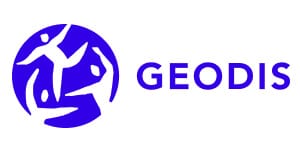 E2open compliance capabilities are very important for the Geodis Supply Chain Optimization compliance risk management program. The digital information is key to providing timely and accurate visibility, streamlining our compliance check processes, improving their efficiency and reliability. We're now very well-positioned for the next wave of growth and ready to offer our customers more value than ever before.

The vision for us is that the core activities of transportation should be running independently and smoothly without any interaction from ourselves so that we can really focus on the additional services that we offer to our customers.
Head of Global Business Solutions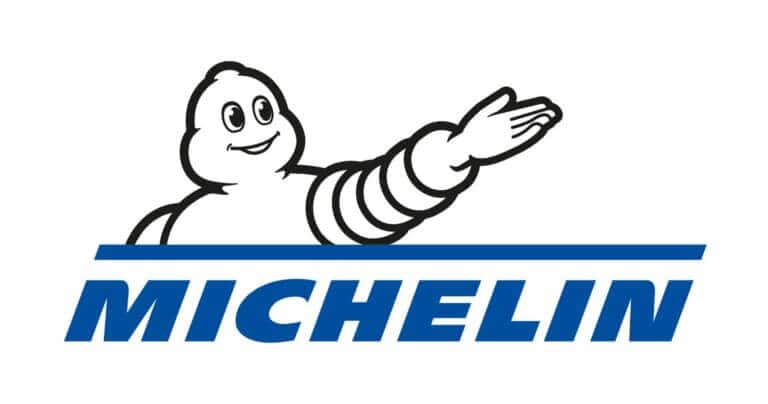 We want to achieve world-class logistics, with teams able to leverage the best tools to overcome todays and future challenges. The benefits we are anticipating by using e2open's TMS tool for intercontinental logistics are threefold: standardization, reduction of logistics costs, and end-to-end visibility. This should give us a competitive advantage in the market.
Logistics Operations Manager
We consider e2open global trade software as a game changer. It has enabled us to gain in efficiency, follow the evolution of trade rules timely and accurately, and exploit the necessary free trade agreements. It enhanced our overall competitiveness.
Origin Responsible Manager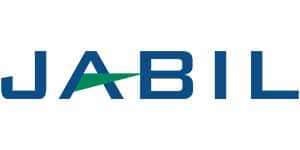 The e2open capabilities through supplier collaboration have enabled Jabil to standardize and digitalize our forecast communication process for all suppliers, providing increased optionality for more efficient collaboration. This is undoubtedly providing us with a competitive advantage, ensuring we have near real time visibility into forecast status with our suppliers and helping us make more reliable commitments to our customers.
Vice President of Supply Chain, Technology and Transformation
Transform near-term demand forecast accuracy
Align your forecasts to market conditions for better service and less inventory.