Managing complex multi-tier supply chains is fraught with challenges, especially when it comes to products with highly variable demand and short lifecycles. With its unique customer-driven, rules-based approach to planning, e2open Supply Planning quickly delivers feasible and profitable plans while enabling users to easily identify and address supply bottlenecks.
Lost orders, disappointed customers, and high costs
Difficulties finding the source of constraints and delays
Supply chain complexities can make it extremely challenging to pinpoint the real source of constraints and delays in production and delivery. Is it a component shortage delaying high-priority orders or a capacity bottleneck? Would a part substitution, alternate supplier, expedited production, or reallocation of supply be the answer? Manufacturers can be stymied by all the interdependencies, especially when using a combination of internal and outsourced manufacturing. Often the result is wasted time, lost orders, disappointed customers, and high costs.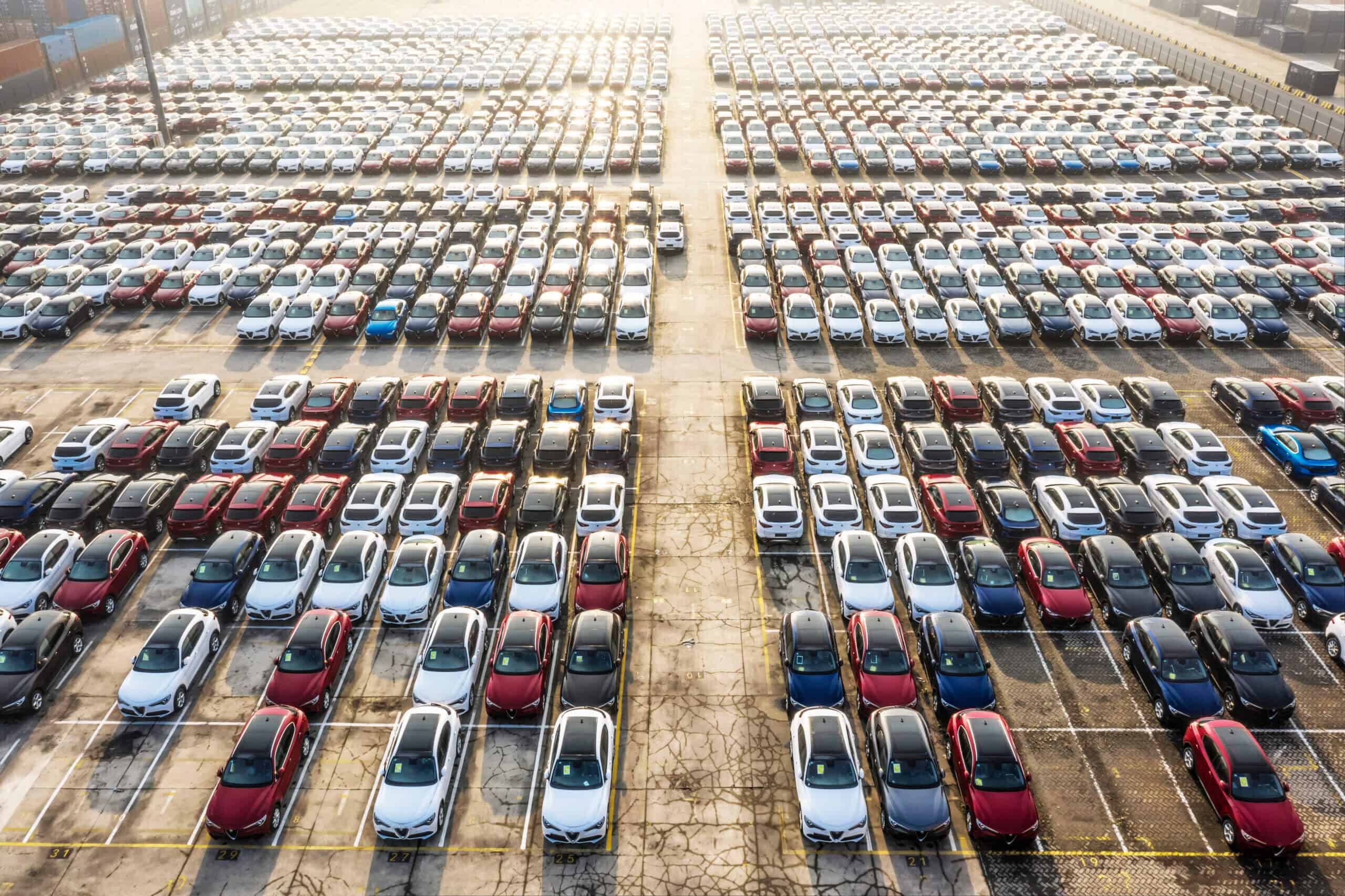 Optimize plans using multi-tier data
Drawing upon the latest data from all supply chain tiers, Supply Planning creates multi-tier plans that respect constraints and take supply alternatives into account while allowing for rules-based prioritization.
Reduce costs and inventory
An increase in materials and capacity planning efficiency enables you to save on expedite costs, plan with greater agility, and reduce inventory.
Increase revenue and productivity
Maximized demand fulfillment helps you increase revenue, and productivity goes up dramatically as you leverage automation with exception management.
Enforce business policies automatically
The automated enforcement of business policies enables you to prioritize by customer, segment, channel, revenue, previous commitments, and other parameters.
Use unconstrained or constraint-based planning
The system translates consensus demand plans into materials and capacity requirements across the supply chain and supports constraint-based planning based on user-defined priorities.
Weigh alternatives using what-if scenarios
Planners can run what-if scenarios to test the impact of various priorities and constraints, assess strategies, and simulate shortages to minimize costs, effort, and delays.
Align with your partners
You have the option to use e2open's trading partner network to align with suppliers and contract manufacturers and give them demand visibility to avoid the bullwhip effect.
20

-

30

%

Reduction in inventory
30

-

50

%

Improvement in planner productivity
10

-

20

%

Decrease in expedite costs
Other applications within the supply ecosystem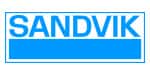 Centralizing and automating our export control processes, and particularly our trade compliance, not only reduces risk for Sandvik, but opens new opportunities to do more business worldwide.
Working with e2open enables us to better fulfill short supplier lead times, reduce inventory levels, and dramatically improve inventory turns—all while lowering the total cost of ownership to our customers.
Once you can see the shipments moving in transit, you can predict any late shipments and adjust. NCR will see a seven-figure benefit from the implementation; it has added definite value for us.

Having visibility to the supply chain gives us and our suppliers the opportunity to plan. We talk about planning its capacity, its resources, its material—and it helps with the cost as well by having all those elements tied together.
With the e2open system, processes that used to take a whole calendar year now happen in a matter of days.
We know what stock we have in the channel, is it healthy, what our average days of stock are, do we ship in more or do we reduce what we are shipping? We are really in control of channel data.
By implementing an integrated international purchasing system, we have ensured that Leggett & Platt is maximizing its efforts to conduct its international procurement activities in a compliant manner.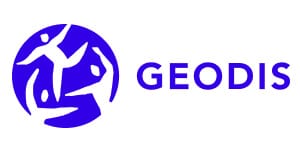 e2open compliance capabilities are very important for the Geodis Supply Chain Optimization compliance risk management program. The digital information is key to providing timely and accurate visibility, streamlining our compliance check processes, improving their efficiency and reliability. We're now very well-positioned for the next wave of growth and ready to offer our customers more value than ever before.
Plan efficiently across multiple tiers
Confidently create feasible, profitable plans tailored to achieve your objectives.