Supply
| Manufacturing Collaboration
Gain Insight into All Production Stages with Manufacturing Collaboration
Gain greater levels of visibility and control despite expanding business complexities and shrinking timelines. E2open Manufacturing Collaboration provides complete visibility into end-to-end manufacturing processes and costs at all stages of production to improve operational efficiency, collaborate on product design, and reduce invoicing inaccuracies. As blind spots disappear, profitability increases.
The use of contract manufacturers increases complexities
Financial benefits of outsourcing diminish due to poor visibility and collaboration
Sourcing globally and leveraging contract manufacturers can lower manufacturing costs but simultaneously have the opposite effect. Manufacturing complexities, mergers and acquisitions, communication disconnects, inaccurate service-based invoices, and quality and inventory management issues are just some of the challenges that can negate financial benefits. Without the ability to collaborate across tiers, expand, integrate systems and partners, and launch new products while meeting quality, compliance, and traceability requirements, profitability is watered down. Even the best efforts fail to realize a company's vision.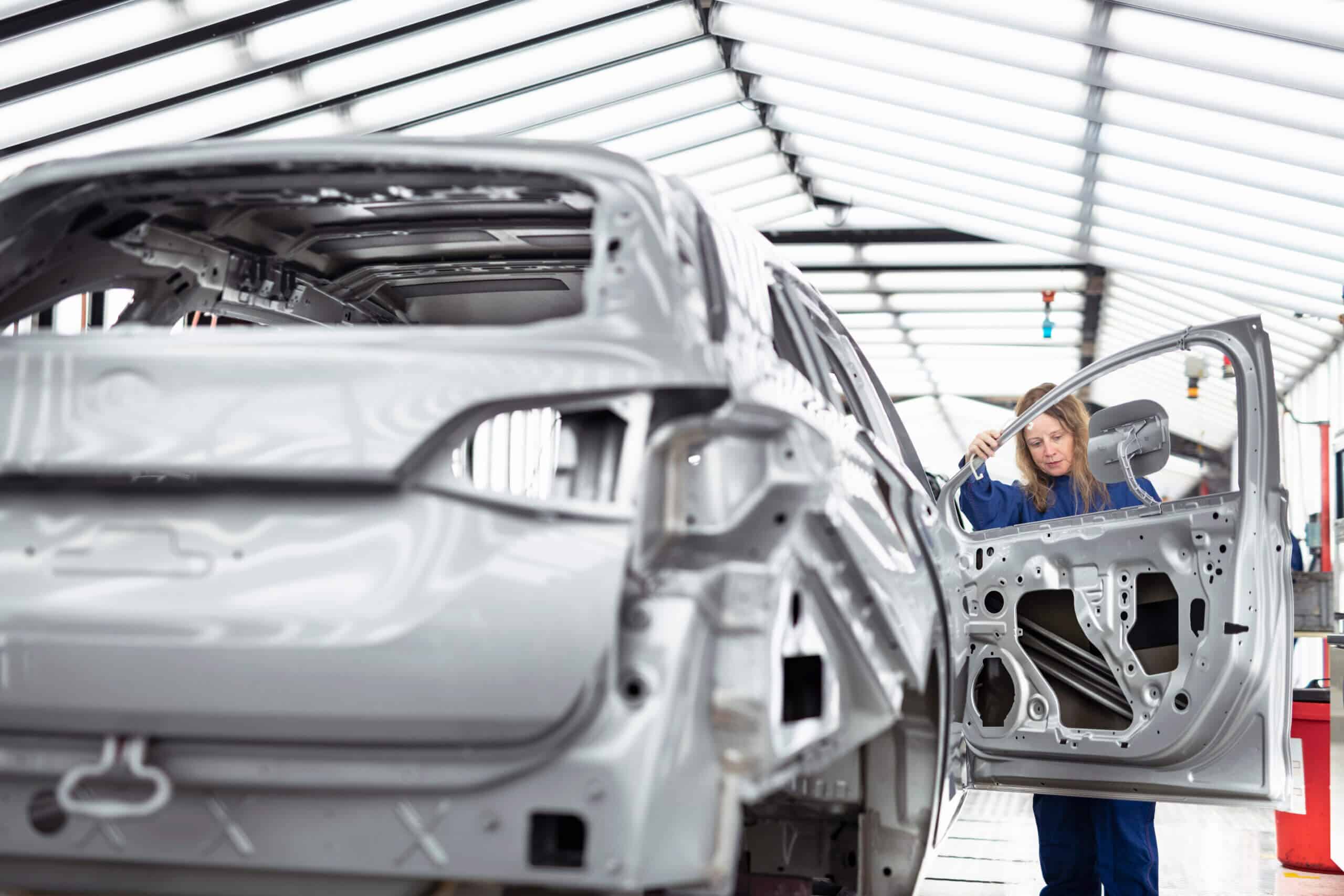 Visibility and collaboration drive profitability
Gain deep insight into internal and external factory production. Collaboration and automation across your end-to-end manufacturing ecosystem give you the visibility and control to improve manufacturing and performance while reducing costs.
Improve operational efficiency
Automatically monitoring key metrics and course-correcting quality, supply, service, and inventory processes helps increase yields, improve customer service, and lower financial liability from excess inventory.
Identify issues proactively
Pinpointing problems early in production helps you reduce scrap, shorten delays, and address issues stemming from high inventory costs, poor quality, and inefficient production.
Introduce new products faster
The accurate transfer, tracking, and validation of manufacturing and testing instructions helps you improve quality and significantly reduce product introduction cycle times.
Eliminate overpayments
The system automatically captures all service-based costs incurred by manufacturers and logistics partners for invoice validation against contracted amounts to eliminate the payment of incorrect charges.
Extend control across all tiers
Brand owners can establish a more profitable and efficient business by extending internal control to both distributed internal production and contracted production processes.
Make informed, strategic decisions
Validated and aggregated transactional data from product lifecycle management, manufacturing execution, and quality systems helps eliminate blind spots for more informed decision-making.
30

-

50

%

Improvement in supply issue response times
20

-

30

%

Decrease in excess and obsolescence costs
25

%

Reduction in product introduction cycle times
More applications in the supply ecosystem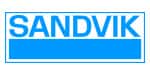 Centralizing and automating our export control processes, and particularly our trade compliance, not only reduces risk for Sandvik, but opens new opportunities to do more business worldwide.
Working with e2open enables us to better fulfill short supplier lead times, reduce inventory levels, and dramatically improve inventory turns—all while lowering the total cost of ownership to our customers.
Once you can see the shipments moving in transit, you can predict any late shipments and adjust. NCR will see a seven-figure benefit from the implementation; it has added definite value for us.

Having visibility to the supply chain gives us and our suppliers the opportunity to plan. We talk about planning its capacity, its resources, its material—and it helps with the cost as well by having all those elements tied together.
With the e2open system, processes that used to take a whole calendar year now happen in a matter of days.
We know what stock we have in the channel, is it healthy, what our average days of stock are, do we ship in more or do we reduce what we are shipping? We are really in control of channel data.
By implementing an integrated international purchasing system, we have ensured that Leggett & Platt is maximizing its efforts to conduct its international procurement activities in a compliant manner.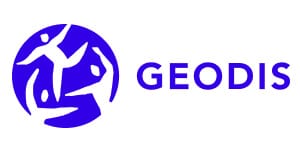 e2open compliance capabilities are very important for the Geodis Supply Chain Optimization compliance risk management program. The digital information is key to providing timely and accurate visibility, streamlining our compliance check processes, improving their efficiency and reliability. We're now very well-positioned for the next wave of growth and ready to offer our customers more value than ever before.
Collaborate with sharper vision
Improve efficiency, quality, and accuracy with end-to-end visibility and collaboration.