Supply
| Product Lifecycle Management
Manage Product Development Stages to Speed Time-to-Market with Product Lifecycle Management
To stay ahead, global brand owners need speed and accuracy to develop, sample, and move into production. E2open Product Lifecycle Management gives them all the data and automation they need to do it.
A cumbersome process
Lots of steps mean less speed and accuracy
Working hard to deliver innovative products with cycles that seem to get shorter and shorter is an uphill battle. Keeping up with shifting consumer demands, production fluctuations, and navigating a myriad of sourcing challenges can lead to disjointed collaboration and slow companies down when speed is of the essence.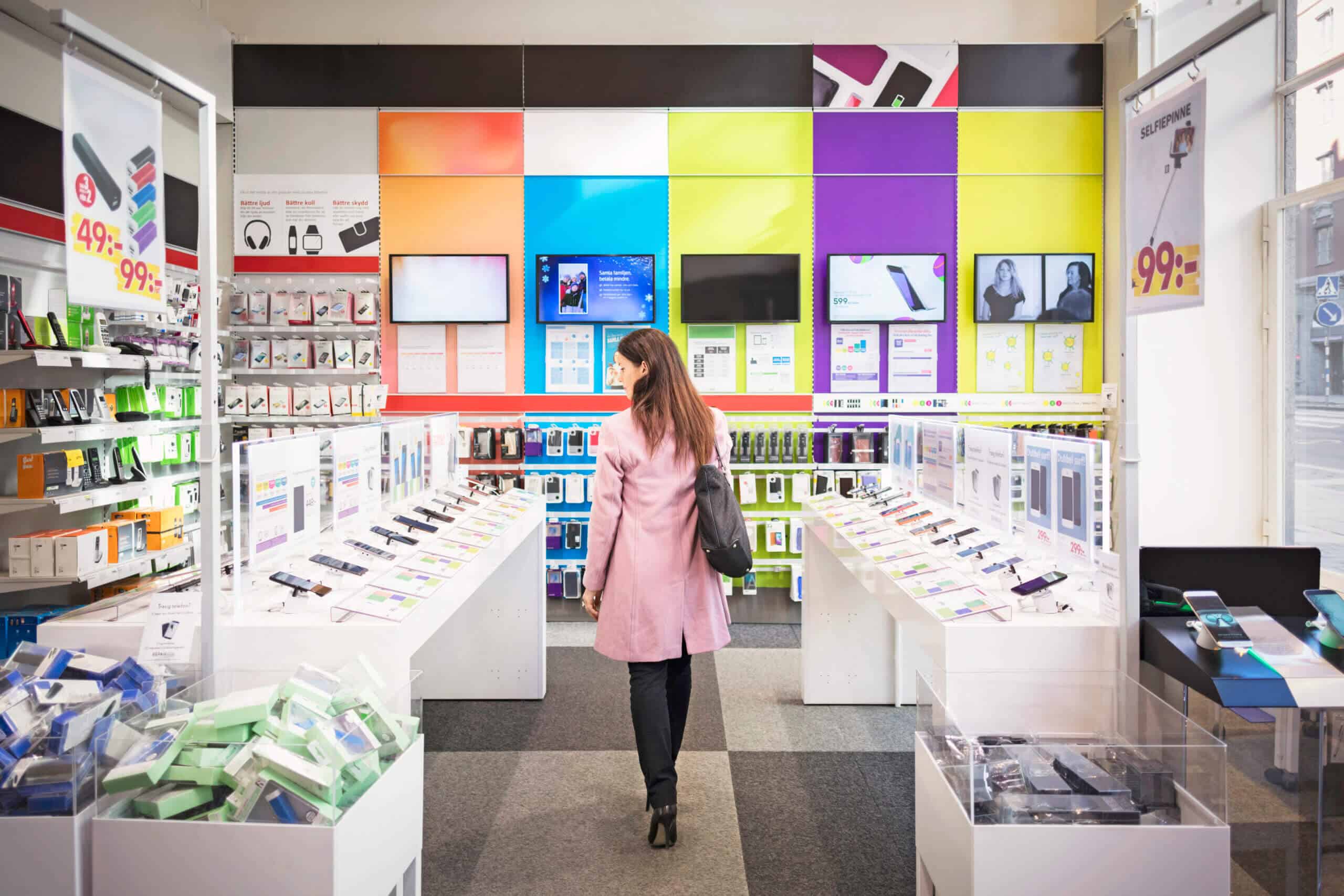 Survival of the fastest
Product Lifecycle Management provides a single place to manage multiple brands and product categories from a single platform, so you can go to market faster.
Increase speed to market
By collaborating early in the product lifecycle, you can reduce development and pre-production time.
Gain more visibility
See the entire development process, including costing and sampling of materials and items.
Easily receive multiple bids
Facilitate multi-supplier bidding with online request-for-quote (RFQ) notifications and costing analyses.
Collaborate with vendors
Upfront collaboration on bill of material specifications can help you acquire the most suitable materials at an optimal cost.
Track with confidence
Get one place to track sample costs, quantities, receipts, and approvals with detailed views.
Streamline future development
Automatically store crucial product testing records for easy reference in the future.
Faster product design
Through a single unified system
Fewer errors
By automating sample cycle management
More consistency
By maintaining crucial product information in a single system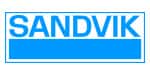 Centralizing and automating our export control processes, and particularly our trade compliance, not only reduces risk for Sandvik, but opens new opportunities to do more business worldwide.
Working with e2open enables us to better fulfill short supplier lead times, reduce inventory levels, and dramatically improve inventory turns—all while lowering the total cost of ownership to our customers.
Once you can see the shipments moving in transit, you can predict any late shipments and adjust. NCR will see a seven-figure benefit from the implementation; it has added definite value for us.

Having visibility to the supply chain gives us and our suppliers the opportunity to plan. We talk about planning its capacity, its resources, its material—and it helps with the cost as well by having all those elements tied together.
With the e2open system, processes that used to take a whole calendar year now happen in a matter of days.
We know what stock we have in the channel, is it healthy, what our average days of stock are, do we ship in more or do we reduce what we are shipping? We are really in control of channel data.
By implementing an integrated international purchasing system, we have ensured that Leggett & Platt is maximizing its efforts to conduct its international procurement activities in a compliant manner.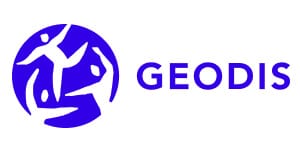 e2open compliance capabilities are very important for the Geodis Supply Chain Optimization compliance risk management program. The digital information is key to providing timely and accurate visibility, streamlining our compliance check processes, improving their efficiency and reliability. We're now very well-positioned for the next wave of growth and ready to offer our customers more value than ever before.
Stay ahead of product development
Cut your product development times with a single platform.