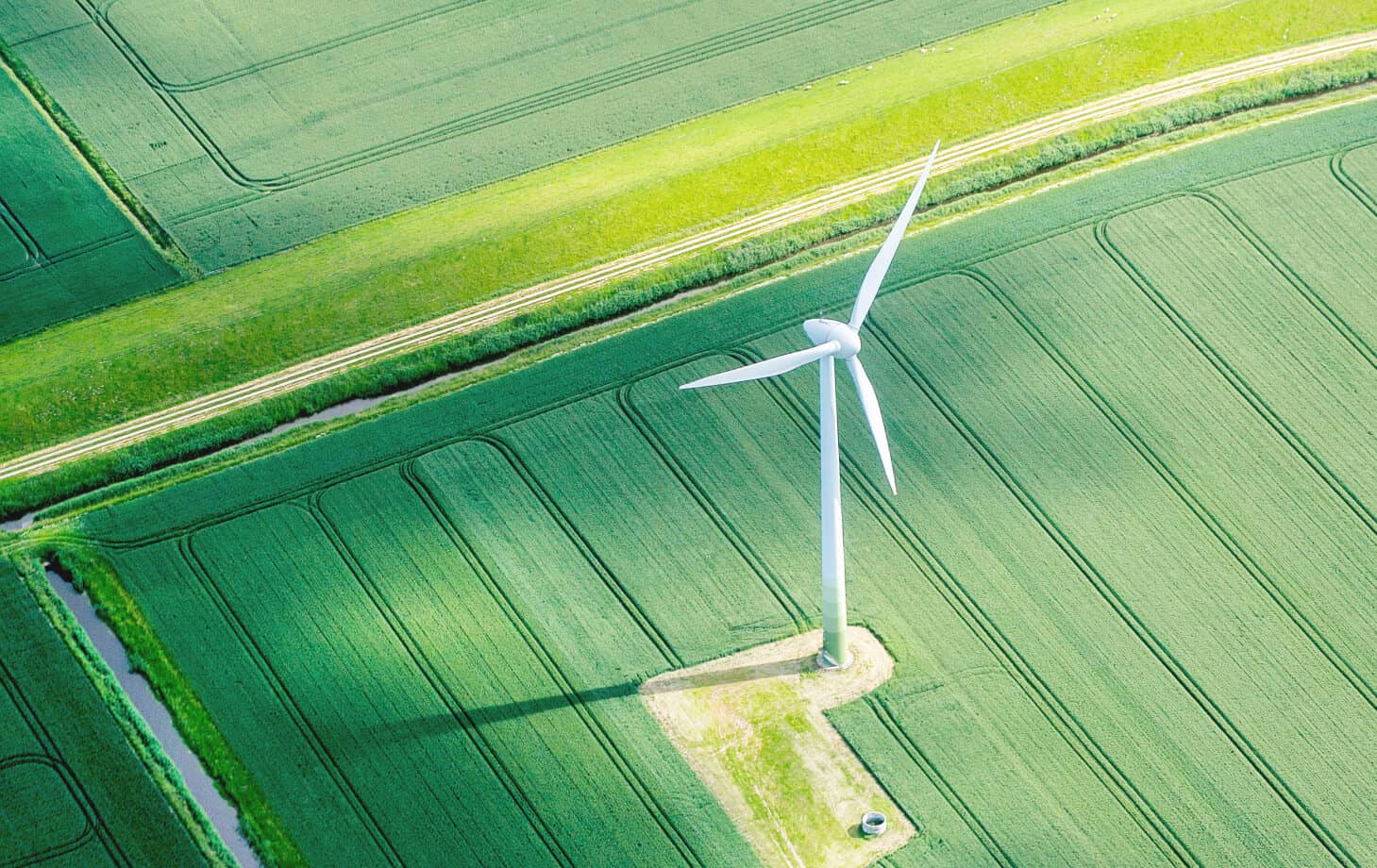 Talk of greenhouse gas emissions seems to be everywhere today, from the shop floor to the boardroom. Not only do emissions factor heavily into the environmental, social, and governance (ESG) metrics investors care about, but it looks ever-more-likely that being a carbon emitter will soon have a direct economic cost.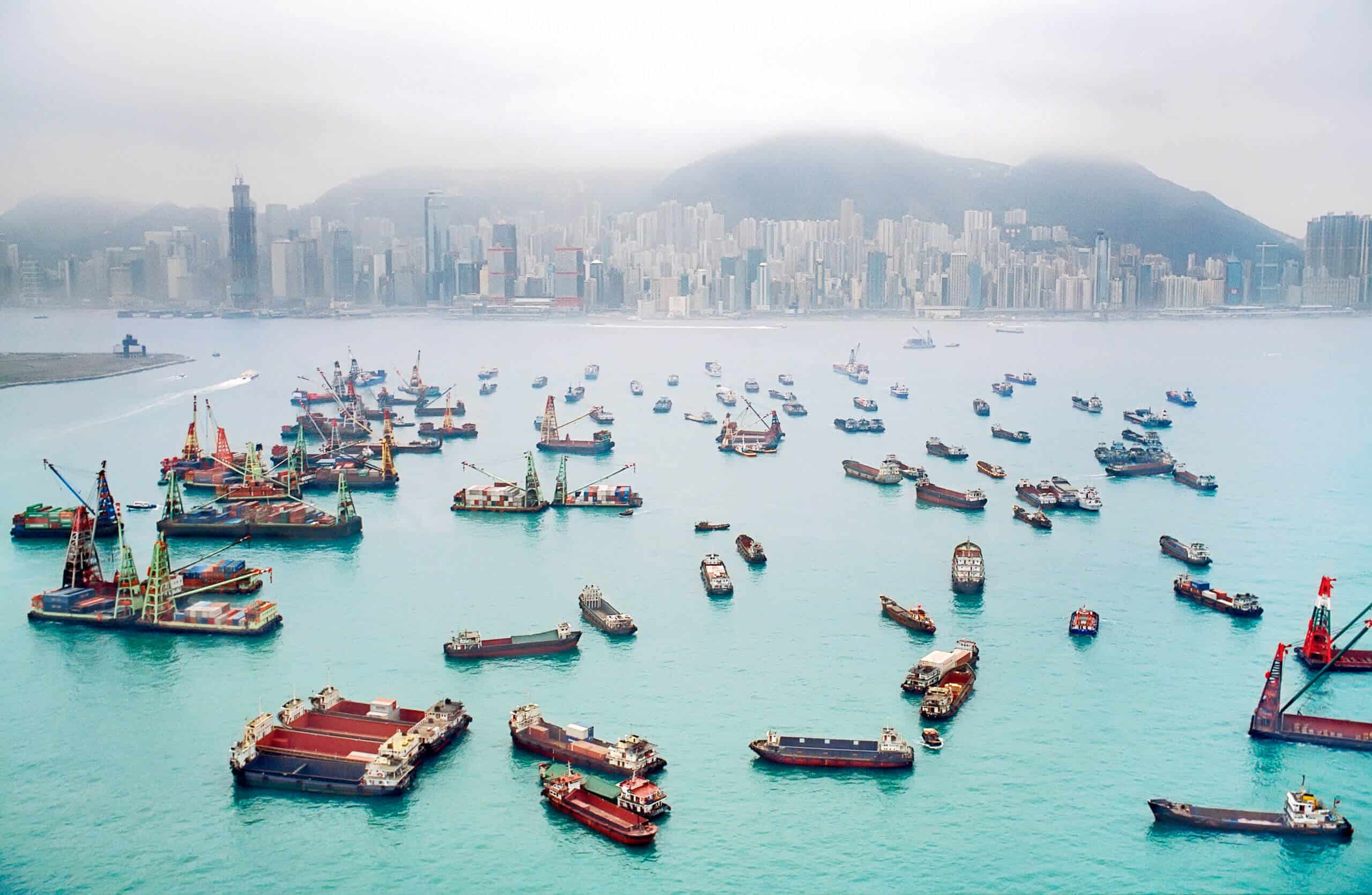 Supply chain traceability has long been a niche need for companies that wanted extra quality control measures, sought to avoid import tariffs, or wanted to qualify their imports for preferential trade status. These are still important considerations, but traceability in the supply chain is gaining momentum to address other risks.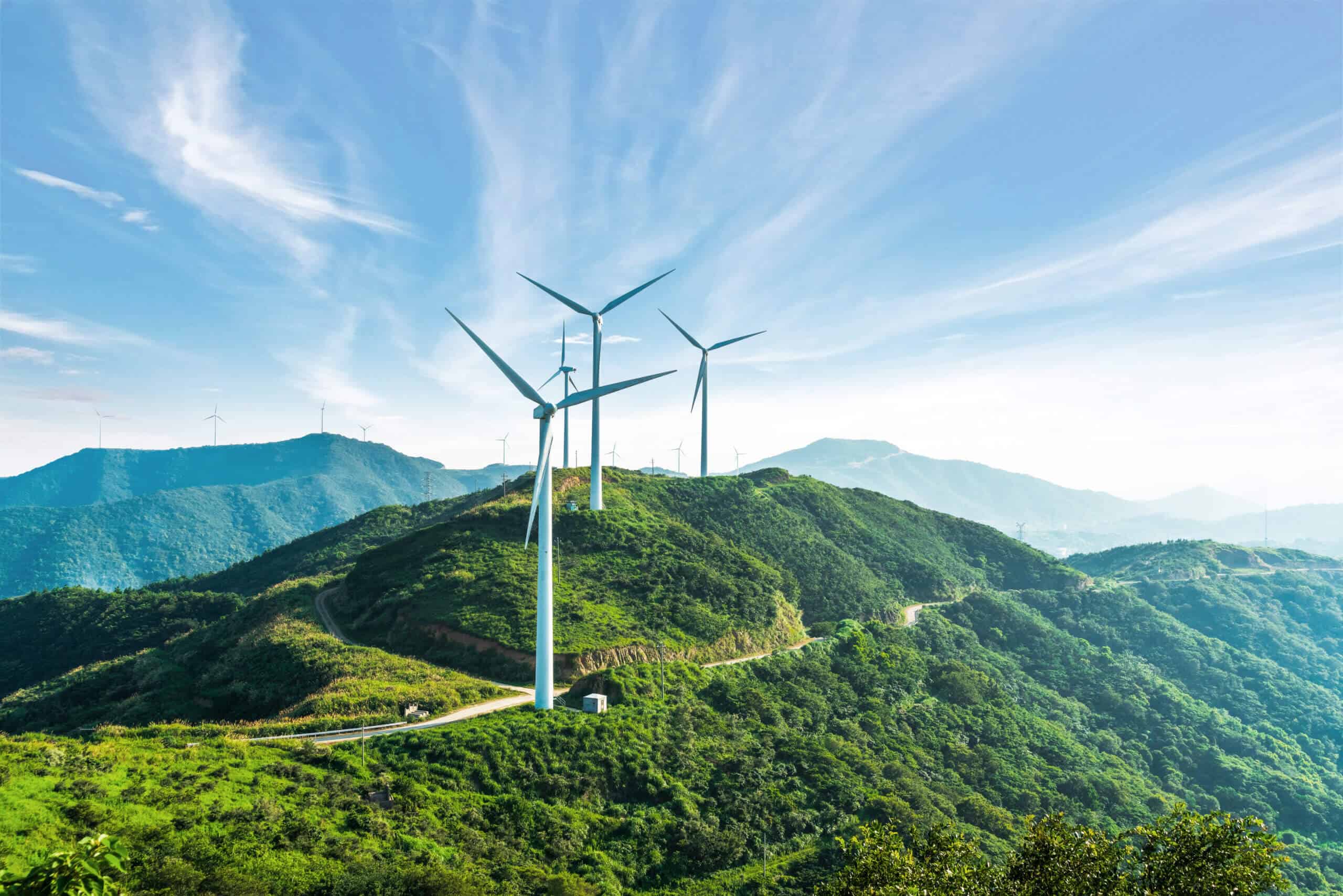 Since e2open began publishing an annual environmental, social, and governance (ESG) report in 2021, much has changed, yet in some ways nothing has. That fiscal year included the bulk of initial disruptions from the Covid-19 pandemic, and though global supply chains have significantly adapted, disruption is now paradoxically routine. The events of the last few years have brought home to us as well as to our clients, investors, and the public the importance of managing risks and incorporating sustainability in the supply chain. Especially when it comes to the global supply chains powered by e2open's platform, good risk management doesn't just mean profitability—it means crucial materials such as food, fuel, and medical supplies arrive when and where they are needed.