Oil and Gas Industry
Leading oil and gas companies are leveraging the e2open network and supply chain applications to operate their multi-enterprise supply chains in real time, achieving end-to-end visibility and control.
Across upstream, midstream and downstream operations, oil and gas firms face a magnitude of supply chain challenges that impact not only their customer service but also their capital asset utilization, environmental health and safety status, and product innovation. Upstream operations, with their large capital initiatives, manage some of the most complex supply chains in the world. This requires the coordination of joint venture partners with multiple tiers of manufacturing and construction.
Successful capital project execution rests on owner-operators and their construction partners' ability to rapidly respond to events before project timelines are affected. Project teams that are equipped to receive alerts of short ships or projected late arrivals can better plan work to maximize workforce availability. Furthermore, visibility into inventory stocking locations, goods-in-transit and receipts can expose surplus material at supplier factories or project sites, allowing procurement teams to minimize spend while improving parts availability. In the downstream part of their business, oil and gas companies must be prepared to fulfill the requirements of retail channels and maximize on-shelf availability.
Working with oil and gas companies, e2open has developed a set of applications to address these difficult challenges.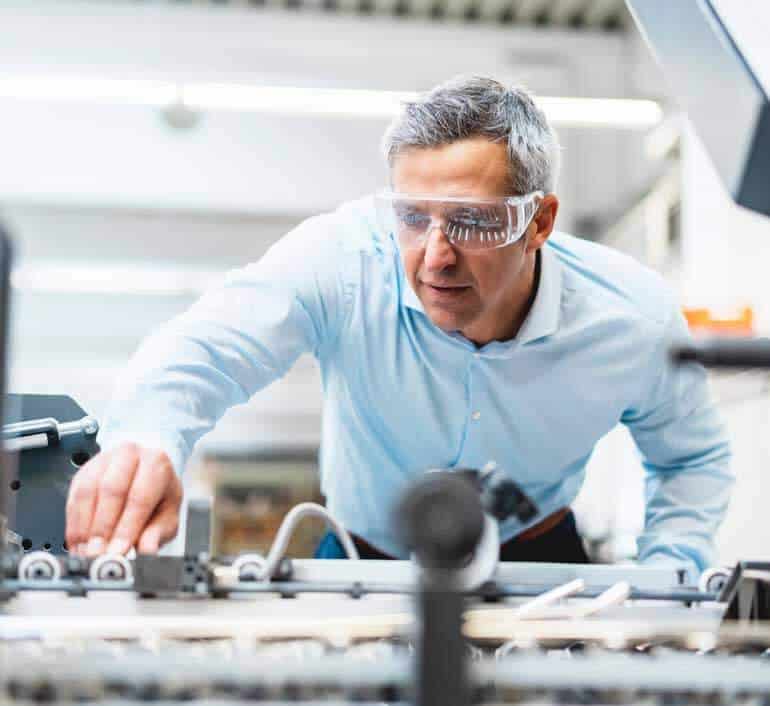 "One of our challenges had been managing the huge amount of transactional and planning data in order to make really effective and timely supply chain decisions. Now, we can crunch big data to get to key value opportunities. This has been a core element of our Integrated Business Value program." – Shell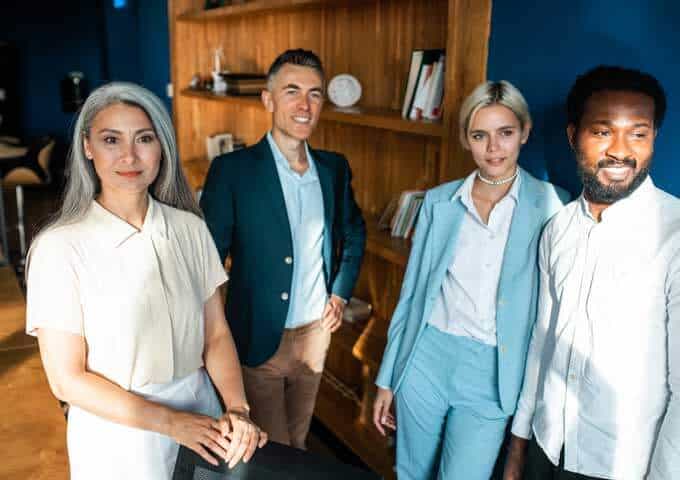 What Can We Do for You?
Unchain your potential. Tap into our expertise. We're the best place in the cloud with intelligence in every area, so let us know how we can help.