Logistics
| Vehicle Routing and Scheduling
Vehicle Routing and Scheduling Software: Continually Optimize Deliveries and Allocate Jobs
High shipment volumes with limited resources, cost tradeoffs, and rising customer expectations are just some of the challenges transportation operations leaders face. E2open Vehicle Routing and Scheduling automates the planning, loading, and routing processes, improves the utilization of drivers and vehicles, increases on-time deliveries, and enables collaboration with stakeholders.
High volumes with limited resources
Rising costs, repeated disruptions, and difficulties meeting service levels
Optimizing vehicle routes and schedules to reduce costs, meet service levels, and consider sustainability is complex. With today's large shipment volumes, cost increases, limited resources, and ongoing supply chain disruptions, you need a flexible plan that takes into account all the variables. Visibility throughout planning and final delivery is essential for understanding potential obstacles and replanning or reassigning jobs to maintain high levels of customer service.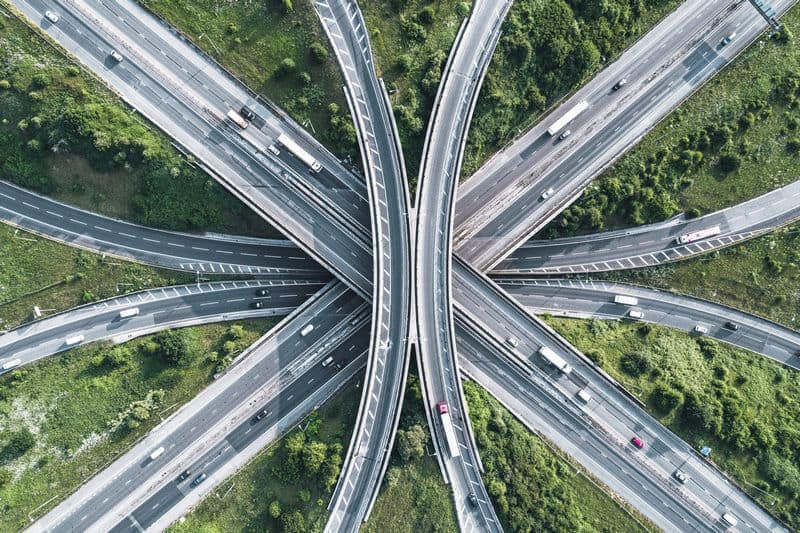 Flexible, enhanced delivery planning
Generate the optimal plan—from shipment constraints and available equipment types to traffic patterns and dynamic estimated times of arrival (ETAs)—and make real-time adjustments when needed.
Optimize the route
Real-time route optimization includes continuous analysis to evaluate new jobs and allocate them to the best route—and you can send routes to any driver, anywhere in the world.
Use the ideal driver
To maximize time and cost savings, the system automatically allocates jobs to the driver best suited to complete the work based on current location, job list, and working hours.
Collaborate through the driver app
A convenient mobile app with a bring-your-own-device option connects dispatchers and drivers for direct dispatch, navigation, shipment status updates, signature capture, and more.
Keep customers happy
Automated updates, text messages, live ETAs, real-time tracking, delivery preference revisions, and traceability support customer visibility and engagement throughout the shipment lifecycle.
Handle exceptions easily
A convenient dispatch planning and visibility dashboard enables tracking and exception notifications for handling disruptions and maintaining high-level customer service.
Measure driver and delivery performance
Reporting and analytics enable your organization to plan, measure performance, drive continuous improvement, and bring your visibility to the next level.
What is vehicle routing and scheduling?
Vehicle routing and scheduling applications automate planning, loading, and routing processes, optimizing driver-vehicle utilization and improving on-time delivery performance to increase client satisfaction. The software allows drivers, depot, and retail workers to react to customer needs as they occur, using real-time updates to inform stakeholders on the progress of pick-ups and deliveries.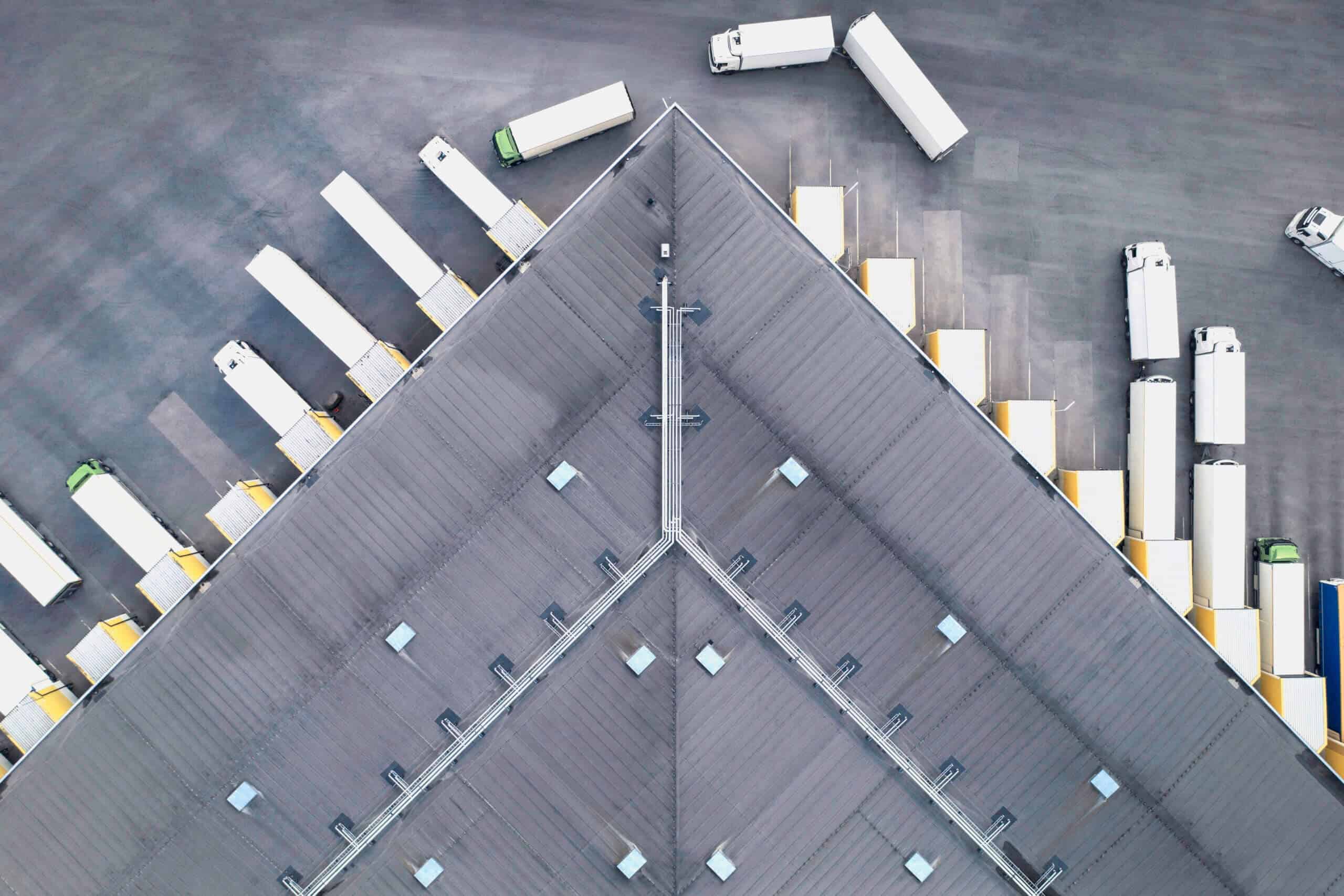 More logistics applications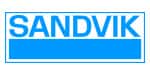 Centralizing and automating our export control processes, and particularly our trade compliance, not only reduces risk for Sandvik, but opens new opportunities to do more business worldwide.
Working with e2open enables us to better fulfill short supplier lead times, reduce inventory levels, and dramatically improve inventory turns—all while lowering the total cost of ownership to our customers.
Once you can see the shipments moving in transit, you can predict any late shipments and adjust. NCR will see a seven-figure benefit from the implementation; it has added definite value for us.

Having visibility to the supply chain gives us and our suppliers the opportunity to plan. We talk about planning its capacity, its resources, its material—and it helps with the cost as well by having all those elements tied together.
With the e2open system, processes that used to take a whole calendar year now happen in a matter of days.
We know what stock we have in the channel, is it healthy, what our average days of stock are, do we ship in more or do we reduce what we are shipping? We are really in control of channel data.
By implementing an integrated international purchasing system, we have ensured that Leggett & Platt is maximizing its efforts to conduct its international procurement activities in a compliant manner.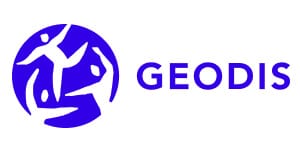 e2open compliance capabilities are very important for the Geodis Supply Chain Optimization compliance risk management program. The digital information is key to providing timely and accurate visibility, streamlining our compliance check processes, improving their efficiency and reliability. We're now very well-positioned for the next wave of growth and ready to offer our customers more value than ever before.
Smart delivery routes and schedules
Create the optimal plan and nimbly adapt if disruptions occur.