Telecom Operator Industry
Now that the years of hyper-growth are over, telecommunications companies are increasingly focused on operational efficiency—and a well-orchestrated supply chain helps them meet this challenge.
On the network side, it is all about optimizing the return on the infrastructure, be it wireless or fixed. Procurement efficiency is important, especially for international operators, but effectively managing the supply chain of physical assets, including repairs and returns, is also critical. On the customer side, telecom operators face the same challenges consumer products or retailers face: increased competition, a constant stream of new products, demanding customers that expect a unified experience across all channels and immediate product availability.
All of these challenges require a well-orchestrated supply chain, both for the infrastructure as well as for the devices side of the business. e2open works with leading companies to develop a complete range of applications that empower telecom operators to address their challenges.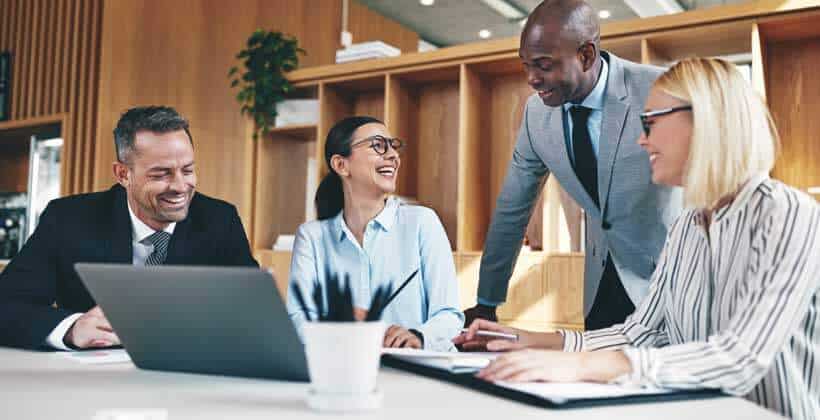 Some of the largest global telecom operators in the world have partnered with e2open. They are leveraging the e2open network and supply chain solutions to operate their multi-enterprise supply chains in real time and deliver an optimal customer experience for better brand loyalty and customer retention.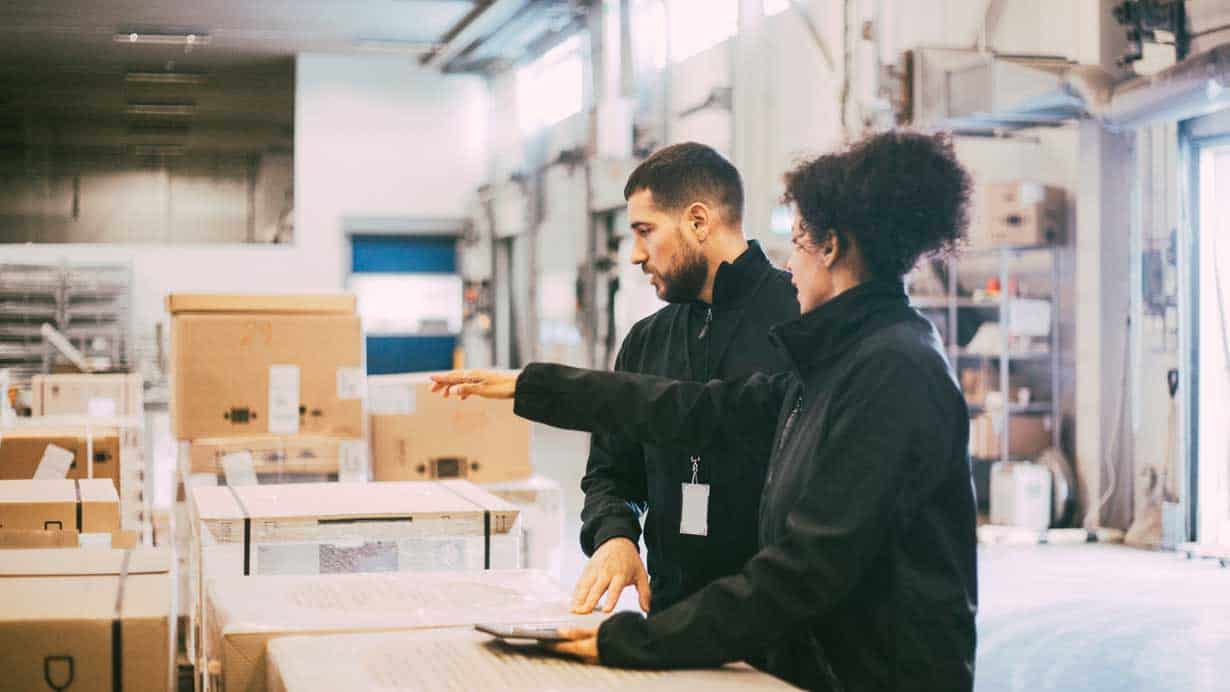 "e2open helped us to create this collaborative environment and to facilitate collaborative planning and execution with our external partners."
– Vodafone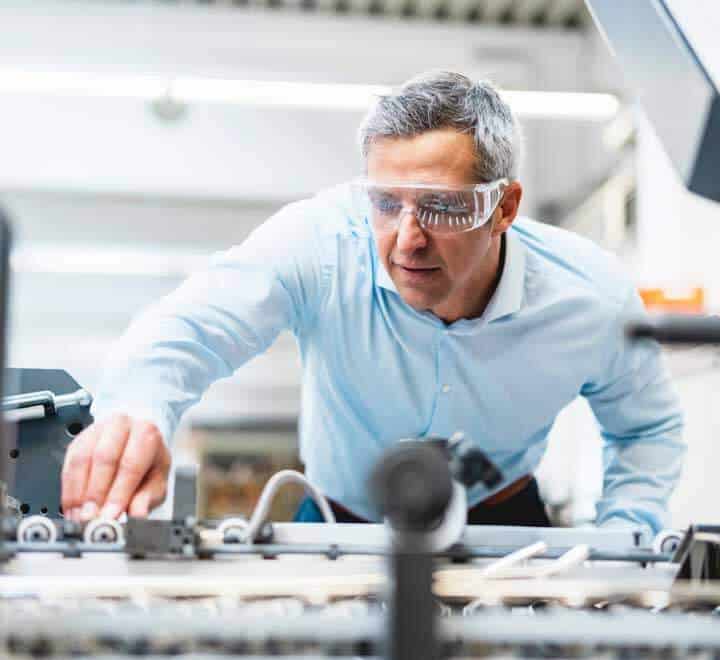 What Can We Do for You?
Unchain your potential. Tap into our expertise. We're the best place in the cloud with intelligence in every area, so let us know how we can help.