Industry Pulse: The "Connected" Pharmaceutical Supply Chain for Resiliency and Agility
On Demand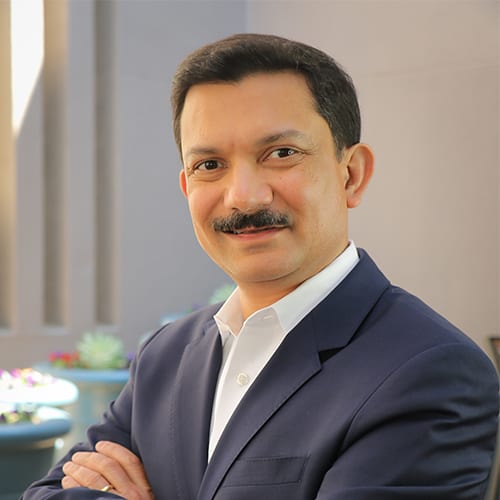 Pawan Joshi
Executive Vice President,
Product Management & Strategy
With regulatory intensity, global disruptions and profitability pressures on the rise, demand for a connected pharmaceutical supply chain is at an all-time high. Top priorities for 2021 include visibility across all operations, forecasts based on market realities, end-to-end quality and serialization, supply assurance of core ingredients, reliable and secure distribution of pharmaceuticals, and navigating an increasingly complex logistics and global trade landscape. Join us to learn how to connect an inherently disconnected supply chain and achieve a new level of resiliency and agility.
Gain valuable insights on:
Steps to digitally connect upstream, downstream and logistics ecosystem partners for enhanced visibility, process orchestration and aligned decision-making.
Successful end-to-end strategies to manage rapid swings in demand and supply, limited transportation availability and new border compliance restrictions.
How leaders used artificial intelligence (AI) and real-time data during the pandemic to understand rapidly changing consumer behavior and keep goods flowing despite the unprecedented disruption.
Learn More about the Summit
Since 2002, LogiPharma and LogiMed have been bringing together the top minds in life sciences and healthcare supply chain, logistics, distribution, planning, IT, quality and sourcing to share emerging best practices. Supply chain leaders from across the industry will share actionable strategies to drive a more agile and resilient supply chain, achieve end-to-end visibility and enhance collaboration to better support patients.
Join over 500+ global supply chain leaders in pharma, biotech and medtech, and transform your supply chain organization to thrive in the emerging new normal by learning from your peers in deep dive panels, fireside chats and interactive sessions where you'll benchmark your current strategy, while shaping the future of the industry.
The Virtual Event for Logistic and Supply Chain Innovators