Application
Transportation Forecasting
Plan by lane, mode, and class with more precision so you can deliver better service and lower your freight costs. E2open Transportation Forecasting takes promotional and seasonal sales surges into account to help you more accurately predict your logistics needs.
Lost productivity and revenue
Planning can feel more like scrambling
How much carrier capacity will be required next week? While planners are typically aware of surges in volume weeks in advance, logistics managers can be the last to know, so orders cross the desk and teams are left scrambling for capacity. This lack of visibility stems from the disconnect between transportation management and the sales and operations planning (S&OP) process, undermining overall supply chain performance. The result is lost productivity and revenue.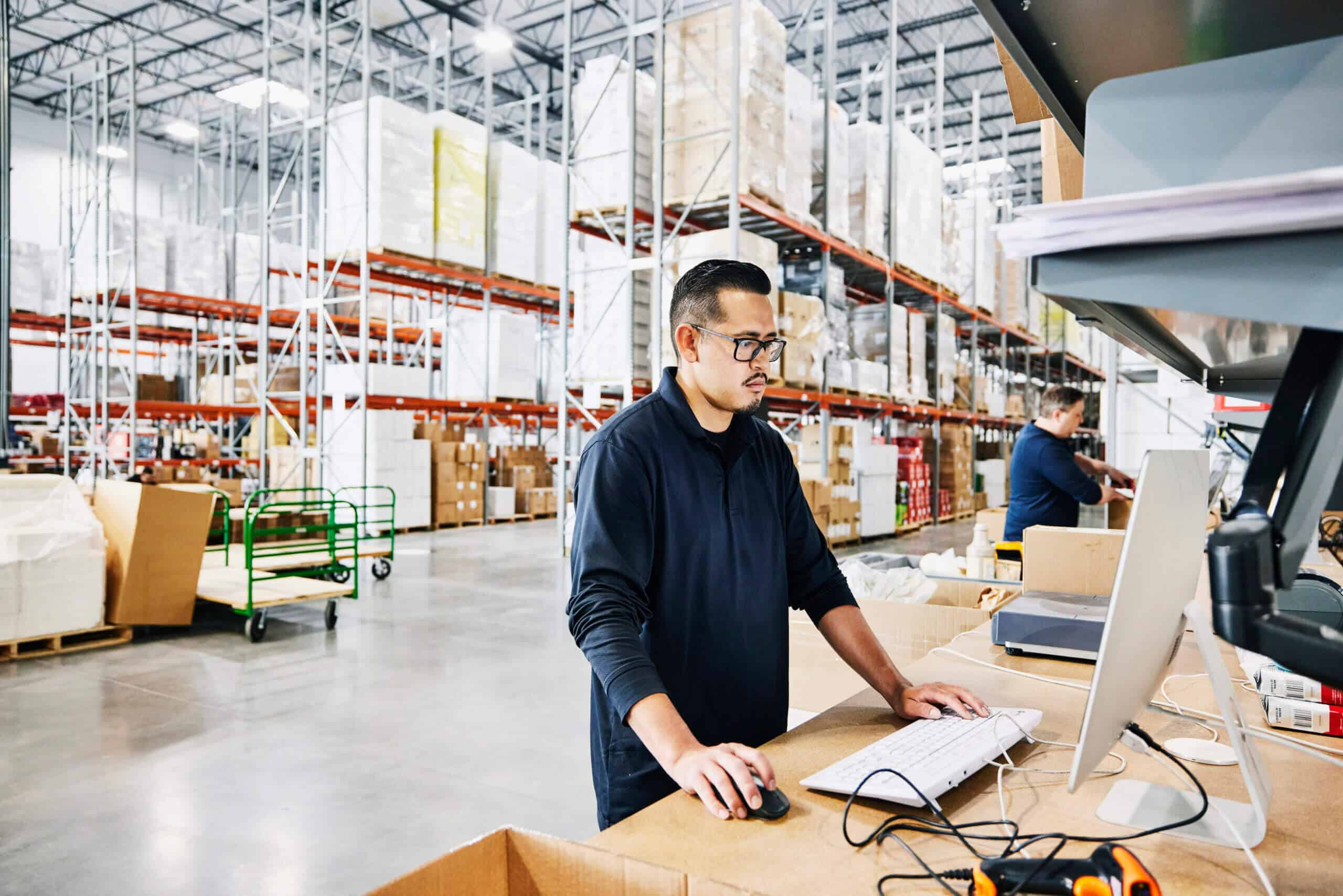 Stay one step ahead of shifting logistics
Get more visibility, reduce freight costs, and improve on-time deliveries with a platform that supports every transportation mode.
Know your true transportation needs
Now you can translate product demand forecasts—including promotional activities and seasonality—into precise transportation capacity requirements.
Reduce freight costs
Better planning accuracy and increased productivity means fewer expedited and spot shipments, improving on-time delivery rates and lowering freight costs.
Improve carrier collaboration
Identifying gaps and proactively securing capacity fosters strategic relationships, helping your preferred carriers give you the best service at the lowest cost.
Forecast any shipment
A single application enables you to engage with multimode carriers around the world to reserve capacity and book or tender by lane, class or day.
Plan downstream resource needs
More efficient planning and staffing processes—complete with warehouse throughput projections—help you avoid last-minute changes to your established logistics network design.
Create daily and advance forecasts
Daily inbound and outbound plans improve your short-term projections. Mid-term forecasts help you plan transportation needs in advance.
20

-

30

%

Improvement in capacity forecasting
50

%

Reduction of unplanned transportation costs
15

-

25

%

Increase in on-time deliveries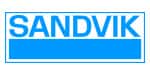 Centralizing and automating our export control processes, and particularly our trade compliance, not only reduces risk for Sandvik, but opens new opportunities to do more business worldwide.
Working with e2open enables us to better fulfill short supplier lead times, reduce inventory levels, and dramatically improve inventory turns—all while lowering the total cost of ownership to our customers.
Once you can see the shipments moving in transit, you can predict any late shipments and adjust. NCR will see a seven-figure benefit from the implementation; it has added definite value for us.

Having visibility to the supply chain gives us and our suppliers the opportunity to plan. We talk about planning its capacity, its resources, its material—and it helps with the cost as well by having all those elements tied together.
With the e2open system, processes that used to take a whole calendar year now happen in a matter of days.
We know what stock we have in the channel, is it healthy, what our average days of stock are, do we ship in more or do we reduce what we are shipping? We are really in control of channel data.
By implementing an integrated international purchasing system, we have ensured that Leggett & Platt is maximizing its efforts to conduct its international procurement activities in a compliant manner.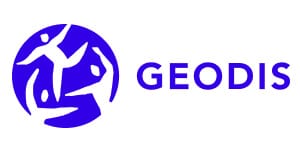 e2open compliance capabilities are very important for the Geodis Supply Chain Optimization compliance risk management program. The digital information is key to providing timely and accurate visibility, streamlining our compliance check processes, improving their efficiency and reliability. We're now very well-positioned for the next wave of growth and ready to offer our customers more value than ever before.
Adapt today and plan for tomorrow
Unlock the power of advanced forecasting for your logistics operations.