Supply
| Supply Inventory Collaboration
Inventory Collaboration Helps You Manage Supply Availability for All Supply Tiers
Avoid high carrying costs and the risk of obsolescence. E2open Supply Inventory Collaboration gives you visibility into materials at all nodes in your network and enables contract manufacturers and suppliers to proactively manage shortages and excesses. The result is reduced safety stock requirements, carrying costs, and working capital liability.
Excess safety stock
Poor supplier collaboration and inventory visibility
Brand owners often store excess inventory to hedge against suppliers' shipment delays and quality issues. Lack of in-transit inventory visibility, especially within upstream tiers in the supply chain, requires them to maintain even higher levels of safety stock. However, excess inventory at brand owner and manufacturer warehouses, supplier plants, and vendor-managed inventory (VMI) hubs is a liability. High excess and obsolescence costs, expedite charges, and a poor on-time delivery record are some of the consequences.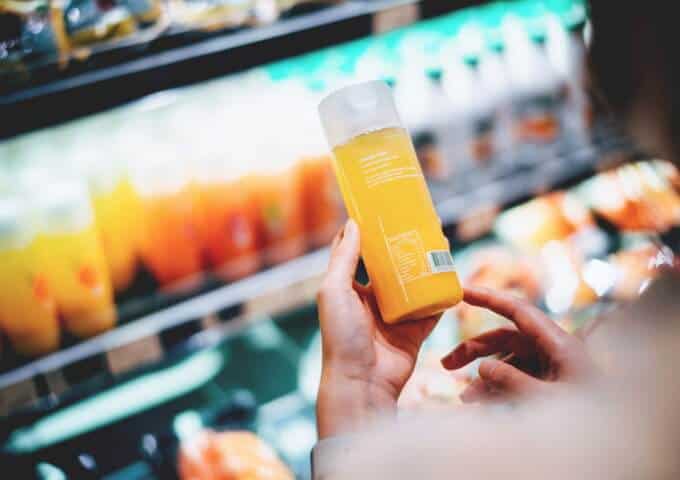 Complete inventory visibility helps you reduce working capital
Get precise inventory information to avoid excess inventory and unlock precious capital. Let e2open manage the flow of component, work-in-progress, and finished goods inventory across all your supply tiers.
Manage inventory with confidence
Real-time visibility into stock held at internal and external manufacturing sites, warehouses, and hubs—as well as inventory in transit between locations—keeps you informed.
Use simulation to plan
What-if scenario planning in a real-time environment enables you to simulate the impact of forecast changes on inventory across multiple tiers of supply.
Identify material imbalances
The system monitors supply chain readiness and enhances collaboration to proactively identify projected inventory exceptions and enable the resolution of imbalances.
Resolve issues much faster
Contract manufacturers and suppliers can collaborate on inventory issues without brand-owner engagement, speeding resolution while saving you time and effort.
Multi-tier inventory management
Right-sizing inventory across all tiers helps reduce inventory, increase turns, and minimize the "bullwhip effect" for your entire supply network.
Automate pull and replenishment
Automating pull and replenishment cycles for VMI, consigned inventory, and unallocated inventory across the supply chain increases efficiency.
More applications in the supply ecosystem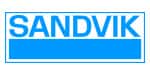 Centralizing and automating our export control processes, and particularly our trade compliance, not only reduces risk for Sandvik, but opens new opportunities to do more business worldwide.
Working with e2open enables us to better fulfill short supplier lead times, reduce inventory levels, and dramatically improve inventory turns—all while lowering the total cost of ownership to our customers.
Once you can see the shipments moving in transit, you can predict any late shipments and adjust. NCR will see a seven-figure benefit from the implementation; it has added definite value for us.

Having visibility to the supply chain gives us and our suppliers the opportunity to plan. We talk about planning its capacity, its resources, its material—and it helps with the cost as well by having all those elements tied together.
With the e2open system, processes that used to take a whole calendar year now happen in a matter of days.
We know what stock we have in the channel, is it healthy, what our average days of stock are, do we ship in more or do we reduce what we are shipping? We are really in control of channel data.
By implementing an integrated international purchasing system, we have ensured that Leggett & Platt is maximizing its efforts to conduct its international procurement activities in a compliant manner.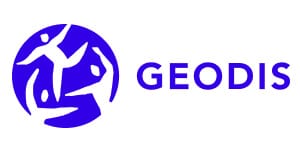 e2open compliance capabilities are very important for the Geodis Supply Chain Optimization compliance risk management program. The digital information is key to providing timely and accurate visibility, streamlining our compliance check processes, improving their efficiency and reliability. We're now very well-positioned for the next wave of growth and ready to offer our customers more value than ever before.
Don't let imbalances become disruptions
Proactively manage shortages and excesses across all tiers of supply.