Over-the-Road Carrier Industry
Global commerce relies on over-the-road transport to carry 80% of the world's goods. E2open helps trucking companies increase their efficiencies, lower costs and minimize risk.
Trucks tie together the ports, rail yards and warehouses that provide the foundation of global trade. Trucks meet international shipments at seaports, factories, production sites, farms and distribution centers to deliver vital consumables, move medical supplies, keep stores stocked and ensure that oil and gas reach their destinations. Touching every part of global commerce, trucks also carry individual orders on the last mile to consumers at home or retailers at their storefronts.
Over the past decades, the worldwide trucking industry has undergone enormous change with the advancement of technology and the internet. Trucking companies need a sophisticated transportation management system (TMS) to improve operational efficiency and speed while reducing costs and risk. One of the many advantages of a TMS is the ability to streamline the pairing of containers with chassis and trucks.
Planning is critical for mission success and minimal downtime. Hauling around empty containers, enduring long wait times and getting caught in port congestion all combine to create inefficiencies and contribute to pollution. To maintain high levels of efficiency and cost savings, on-the-move containers should always be full and lag time kept to a minimum.
For optimal effectiveness and profitability, close orchestration is essential because all parties must be on one collaboration platform. e2open's strategic platform accomplishes this while making communication easy.
More than 7,000 trucking companies in over 20 countries around the globe use e2open's container management marketplace to connect with ocean carriers and available jobs. Visibility into container movement opportunities with major ocean carriers gives trucking firms ongoing business and helps them improve their profit margins by reducing empty runs.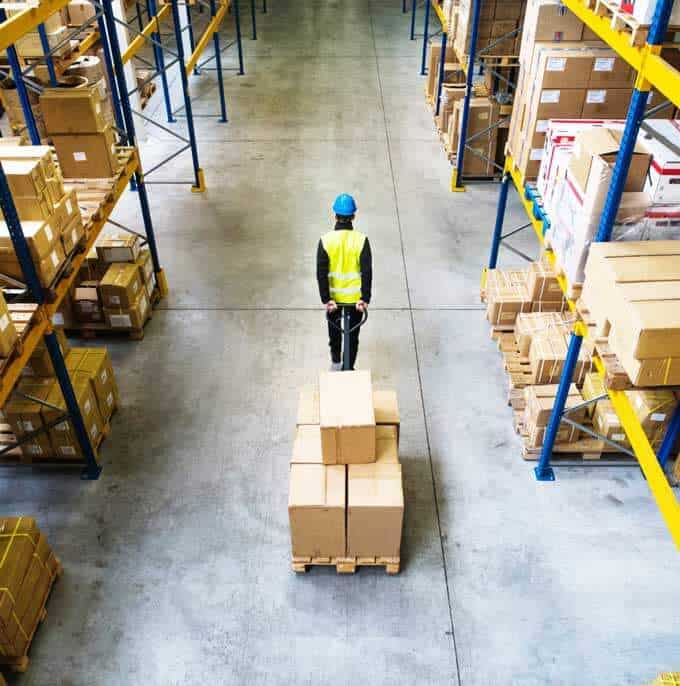 Harness e2open's cloud-based solutions to make your overall operations more efficient, cut costs and reduce your carbon footprint.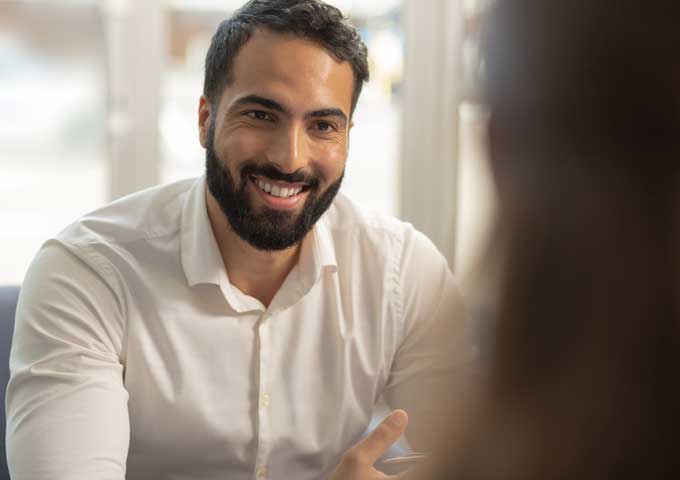 Save Time and Money with Container Logistics
Take to the road with greater efficiency. Join thousands of other trucking companies in leveraging e2open's cloud-based applications to be more productive and sustainable.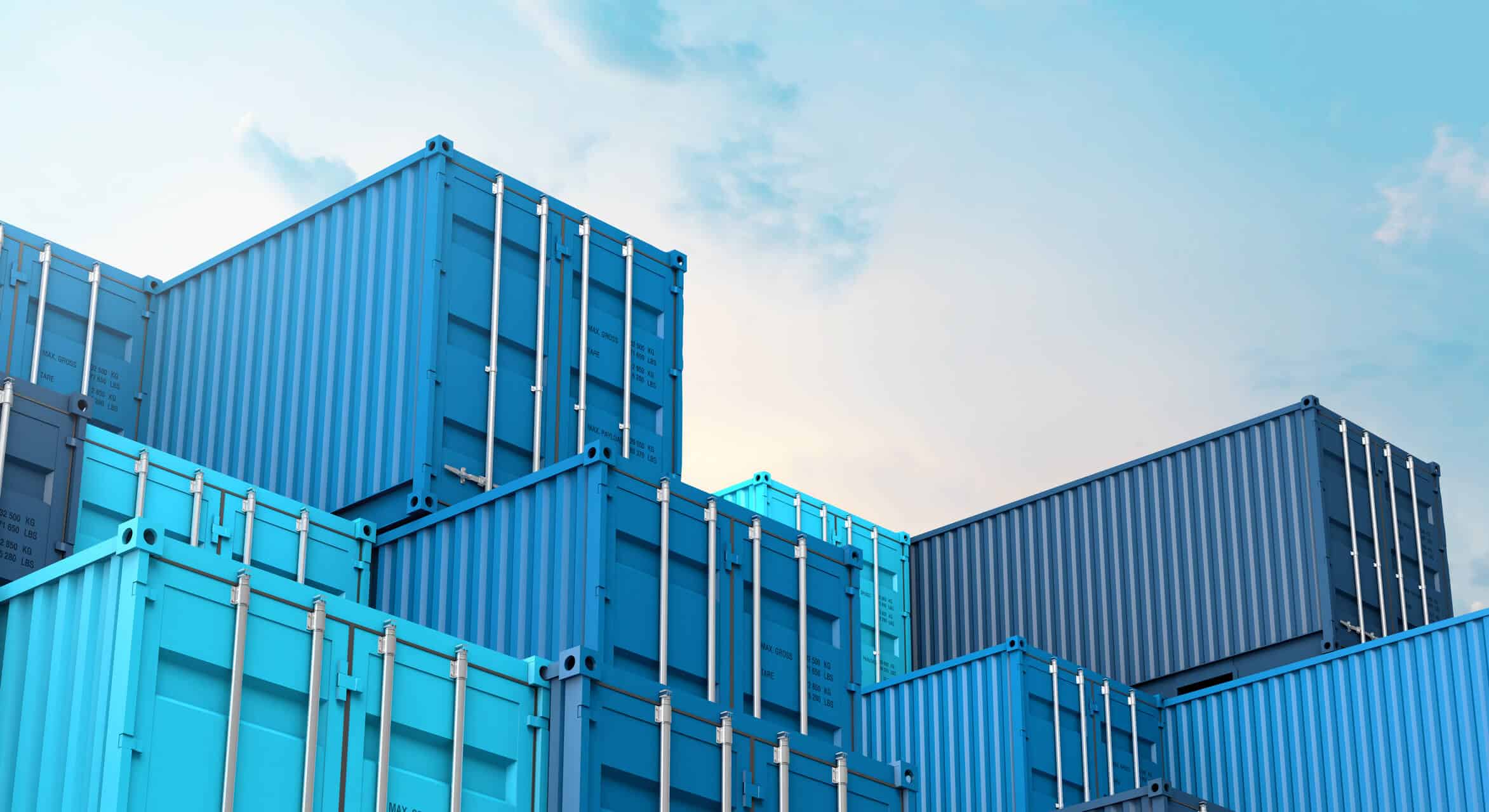 What Can We Do for You?
Unchain your potential. Tap into our expertise. We're the best place in the cloud with intelligence in every area, so let us know how we can help.