Pay Partners and Individuals Quickly and Accurately with Managed Payment Services
E2open Payment Services helps you make sure partner payments are accurate, on time, and auditable—so partners stay happy while minimizing risk. It's a simpler way to automate payments that helps ensure compliance and peace of mind.
Processing payments can be painful
Manual reconciliation costs time and money
Paying your partners often involves dealing with incorrect banking details, invoices that are hard to reconcile, missing references, and time-consuming searches through spreadsheets. It's a painful, error-prone process that often leaves partners dissatisfied and puts brands on the hook for delays and banking fees.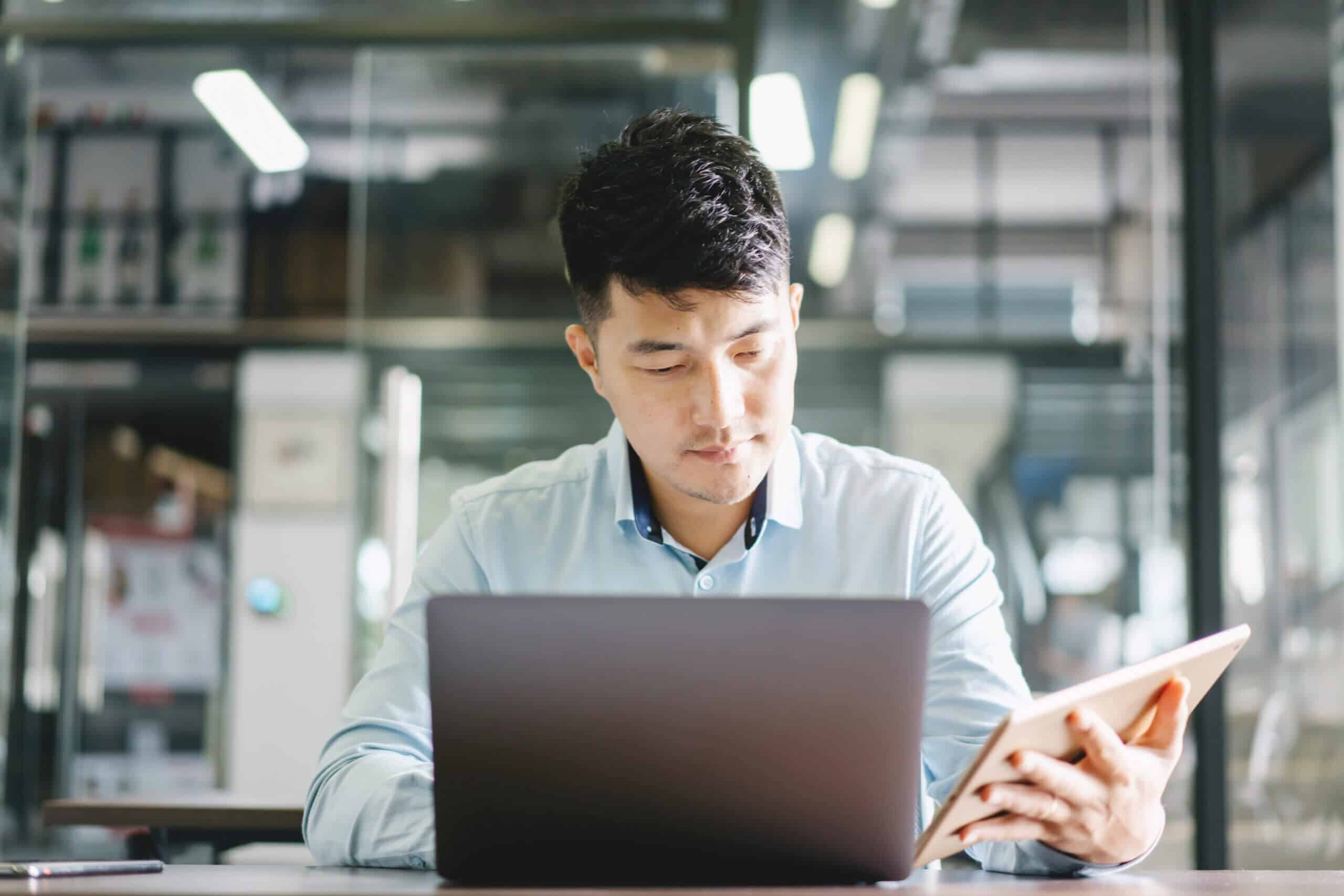 Automate payments, simplify audits, minimize risk
A managed application that replaces manual reconciliation with efficient, accurate, and timely payments to your partners.
Easily process payments
Effectively process partner payments in any currency––and even with incomplete information.
Drive partner satisfaction
Send automated alerts to approvers for rejected and returned payments to avoid delays and increase satisfaction.
Lower the cost of audit and compliance
See individual transactions and payment batch at partner and program level for audit and regulatory compliance.
Minimize business process change
Flexible paying lets you reconcile according to your own processes and reporting requirements.
Reduce processing and penalties costs
Streamlined integration with MDF, Rebates and Incentives systems reduce manual intervention, errors, and delays.
Safeguard sensitive information
Leverage security and up-to-date compliance features to safely store and protect necessary information.
Reduced operating costs
From managing and paying partners
Fewer bank fees
By aggregating payments
Partner satisfaction
With timely and transparent payments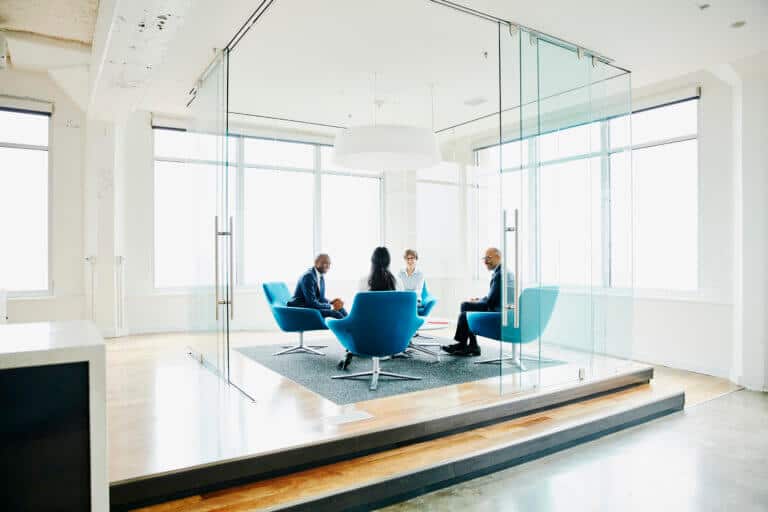 As an organization, we always have an eye on the future and all the possibilities it holds. The e2op...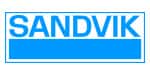 Centralizing and automating our export control processes, and particularly our trade compliance, not only reduces risk for Sandvik, but opens new opportunities to do more business worldwide.
Working with e2open enables us to better fulfill short supplier lead times, reduce inventory levels, and dramatically improve inventory turns—all while lowering the total cost of ownership to our customers.
Once you can see the shipments moving in transit, you can predict any late shipments and adjust. NCR will see a seven-figure benefit from the implementation; it has added definite value for us.

Having visibility to the supply chain gives us and our suppliers the opportunity to plan. We talk about planning its capacity, its resources, its material—and it helps with the cost as well by having all those elements tied together.
With the e2open system, processes that used to take a whole calendar year now happen in a matter of days.
We know what stock we have in the channel, is it healthy, what our average days of stock are, do we ship in more or do we reduce what we are shipping? We are really in control of channel data.
By implementing an integrated international purchasing system, we have ensured that Leggett & Platt is maximizing its efforts to conduct its international procurement activities in a compliant manner.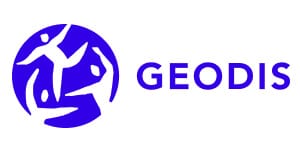 e2open compliance capabilities are very important for the Geodis Supply Chain Optimization compliance risk management program. The digital information is key to providing timely and accurate visibility, streamlining our compliance check processes, improving their efficiency and reliability. We're now very well-positioned for the next wave of growth and ready to offer our customers more value than ever before.
On time, every time
Pay your partners the correct amount with more efficiency and simplicity than ever.