Channel
| Channel Marketing Automation
Use Channel Marketing Automation and Vetted Marketing Services to Empower Partners
Attract leads, publish and execute campaigns effortlessly, drive demand and grow sales with a full set of digital marketing tools for your partners. It's everything you need to help them become exceptional marketers in minutes using templates, high-quality content, and more.
Partners lack time and experience
No tools, no resources, no content
Maintaining brand integrity can be challenging if your partners don't have the skills, understanding and bandwidth to execute and scale consistent marketing activities. With a growing partner ecosystem, and a variety of content, events, and channels, assisting all partners becomes unmanageable.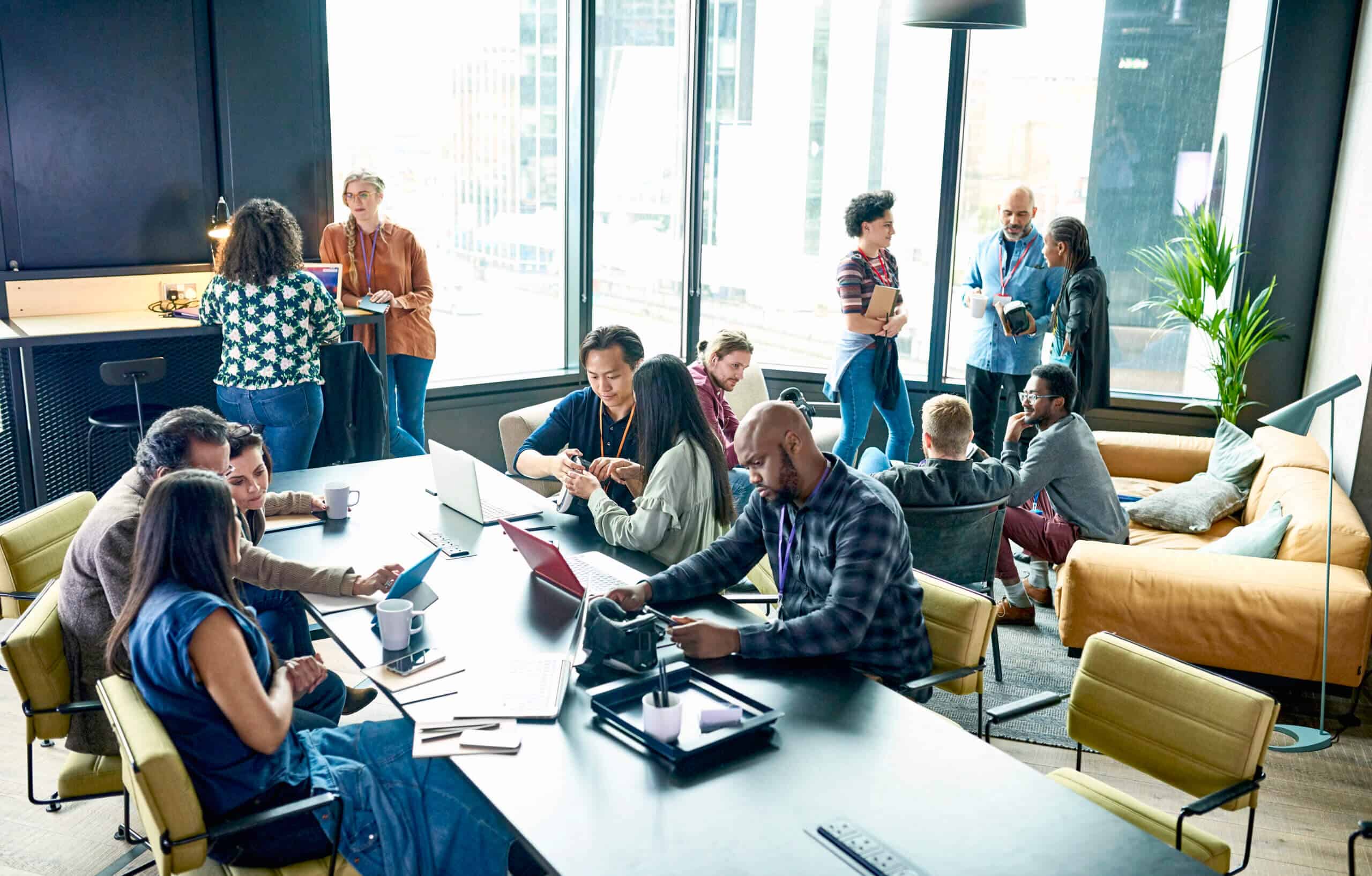 All the tools, all in one place
A single platform gives your partners all the tools and services they need to amplify your brand.
Use your company's brand image
A fully-configurable system lets you establish predefined templates, protecting your brand, image, and messaging.
Rapidly create partner materials
Preparing branded landing pages, emails and event materials for your partners is quick and easy.
Easily customize campaigns
Your partners can easily personalize your campaigns to suit their approach for demand generation.
Publish content in minutes
Simple workflows help your team and partners publish highly effective content in minutes.
Analyze and measure results
Analyze campaign effectiveness and measure the return on your investment with rich reporting capabilities.
Integrate with existing systems
Our channel marketing software integrates with a broad range of widely adopted solutions for smoother processes.
20

,000+

Onboarded partners
75

%

Campaigns in one year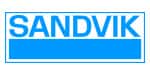 Centralizing and automating our export control processes, and particularly our trade compliance, not only reduces risk for Sandvik, but opens new opportunities to do more business worldwide.
Working with e2open enables us to better fulfill short supplier lead times, reduce inventory levels, and dramatically improve inventory turns—all while lowering the total cost of ownership to our customers.
Once you can see the shipments moving in transit, you can predict any late shipments and adjust. NCR will see a seven-figure benefit from the implementation; it has added definite value for us.

Having visibility to the supply chain gives us and our suppliers the opportunity to plan. We talk about planning its capacity, its resources, its material—and it helps with the cost as well by having all those elements tied together.
With the e2open system, processes that used to take a whole calendar year now happen in a matter of days.
We know what stock we have in the channel, is it healthy, what our average days of stock are, do we ship in more or do we reduce what we are shipping? We are really in control of channel data.
By implementing an integrated international purchasing system, we have ensured that Leggett & Platt is maximizing its efforts to conduct its international procurement activities in a compliant manner.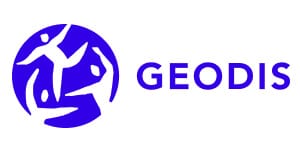 e2open compliance capabilities are very important for the Geodis Supply Chain Optimization compliance risk management program. The digital information is key to providing timely and accurate visibility, streamlining our compliance check processes, improving their efficiency and reliability. We're now very well-positioned for the next wave of growth and ready to offer our customers more value than ever before.
Give partners power and retain control
An easier way to create demand and grow sales is at your fingertips.