Channel
| Demand Signal Management
Automate Retail Data Collection with Demand Signal Management to Grow Sales
Responding quickly to demand, verifying on-shelf availability, shaping your retail presence, and knowing the right stores for promotions are some hallmarks of retail success. Bring together the right data and gain actionable insight from analytics using e2open Demand Signal Management, a platform that captures, harmonizes, and analyzes cross-retail demand data and helps you take profitable action.
Data inconsistencies across retailers
Insufficient insight results in failed promotions and suboptimal performance
Data from retailers, brokers, merchandisers, and other sources is abundant and increasing, but inconsistencies in metrics, formats, and frequency make the information difficult to combine and use. Creating a current view of demand for various combinations of stock keeping units (SKUs), categories, stores, retailers, and regions becomes impossible—so efforts to introduce new items, run trial promotions, and build the brand are unlikely to succeed. Frequent stockouts result in lost sales. Promotions usually fail to grow the brand or category.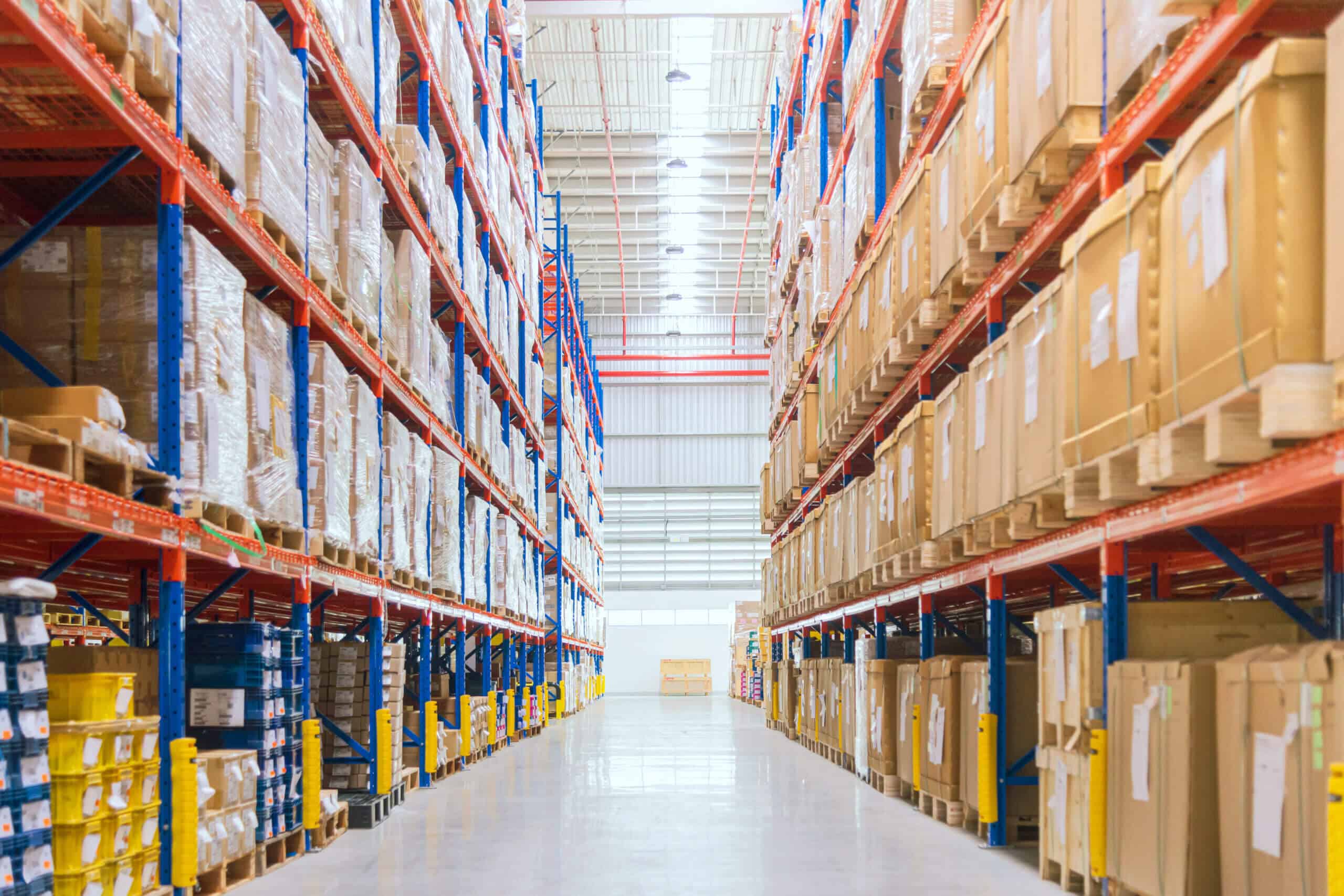 Visibility for smart decision-making
Insights from cleansed and harmonized demand data empower you to respond quickly to market shifts, improve on-shelf availability, successfully launch and promote products, and drive sales growth across products and categories.
Get actionable insight faster
Automated data aggregation and harmonization speed your time-to-insight. Data sources span retailers, brokers, merchandisers, planograms, sentiment, demographics, weather, and more.
Improve category performance
Increased demand visibility, product availability, and supply chain responsiveness enable you to improve category performance, empower management teams, and grow your business.
Protect your brand and increase loyalty
Fewer stockouts and improved promotional compliance help you achieve your goals while safeguarding the integrity of your brand image and building customer loyalty.
Reduce costs and expedited shipments
Intelligent algorithms and business rules initiate corrective actions when inventory levels are insufficient, assortment or pricing is off, and stores have poor performance or resource allocation.
Gain a deeper understanding of demand
Include your own attributes and propagate them in real-time, create ad-hoc reports, add currencies and languages.
Improve margins and sales lift
Advanced capabilities supported by artificial intelligence (AI) help you allocate shelf space and personnel for promotions and product launches, giving you better margins and increased sales lift.
64

%

Increase in sales for a targeted item
32

%

Overachievement of promotional lift goal
8

hours

To resolve any promotional stock availability issues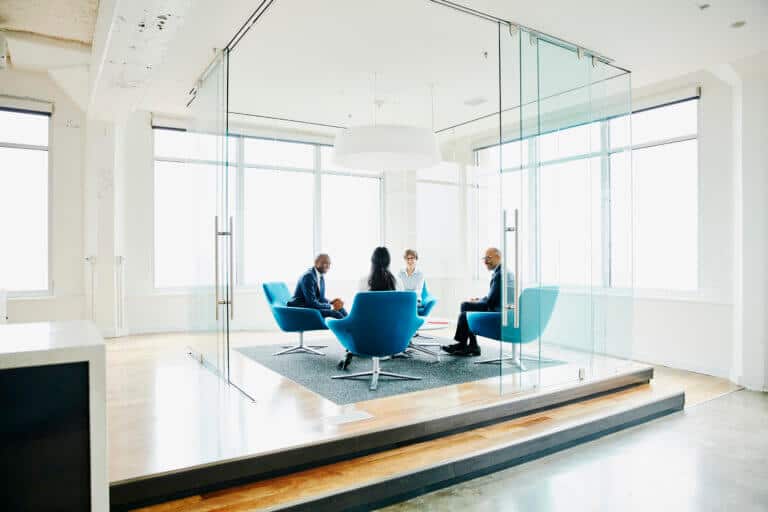 As an organization, we always have an eye on the future and all the possibilities it holds. The e2op...
Other applications for driving channel success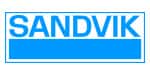 Centralizing and automating our export control processes, and particularly our trade compliance, not only reduces risk for Sandvik, but opens new opportunities to do more business worldwide.
Working with e2open enables us to better fulfill short supplier lead times, reduce inventory levels, and dramatically improve inventory turns—all while lowering the total cost of ownership to our customers.
Once you can see the shipments moving in transit, you can predict any late shipments and adjust. NCR will see a seven-figure benefit from the implementation; it has added definite value for us.

Having visibility to the supply chain gives us and our suppliers the opportunity to plan. We talk about planning its capacity, its resources, its material—and it helps with the cost as well by having all those elements tied together.
With the e2open system, processes that used to take a whole calendar year now happen in a matter of days.
We know what stock we have in the channel, is it healthy, what our average days of stock are, do we ship in more or do we reduce what we are shipping? We are really in control of channel data.
By implementing an integrated international purchasing system, we have ensured that Leggett & Platt is maximizing its efforts to conduct its international procurement activities in a compliant manner.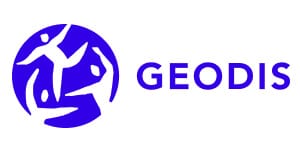 e2open compliance capabilities are very important for the Geodis Supply Chain Optimization compliance risk management program. The digital information is key to providing timely and accurate visibility, streamlining our compliance check processes, improving their efficiency and reliability. We're now very well-positioned for the next wave of growth and ready to offer our customers more value than ever before.
Smart, informed, successful decision-making
Respond faster and improve margins with clean, comprehensive demand and execution data.