Channel
| Rewards and Funds Management
Motivate Partners with Visibility into Market Development Funds and Other Incentive Programs
Create, monitor, control, and manage results-driven partner funding and rewards programs for optimal yields. Expect predictable returns on your channel investments with informed program choices, efficient fund management, and attractive rewards for increased partner engagement. E2open Rewards and Funds Management helps you drive partner participation, avoid wasted or underutilized funds, and build loyalty.
Partners either misuse or don't use your funds
Significant spend shouldn't bring low or uncertain benefits
With the growing importance of non-transactional partners, offering a variety of market development funds (MDF) and other funding and rewards options may be the best way to influence partner behavior. Yet funds often expire unused, or they're requested at the last minute without a clear spending plan. Complicated, time-consuming funding processes put off partners. Rewards that don't match a partner's role and contribution won't motivate that partner and often remain unclaimed. Consequently, companies have difficulty identifying effective activities and assessing the returns.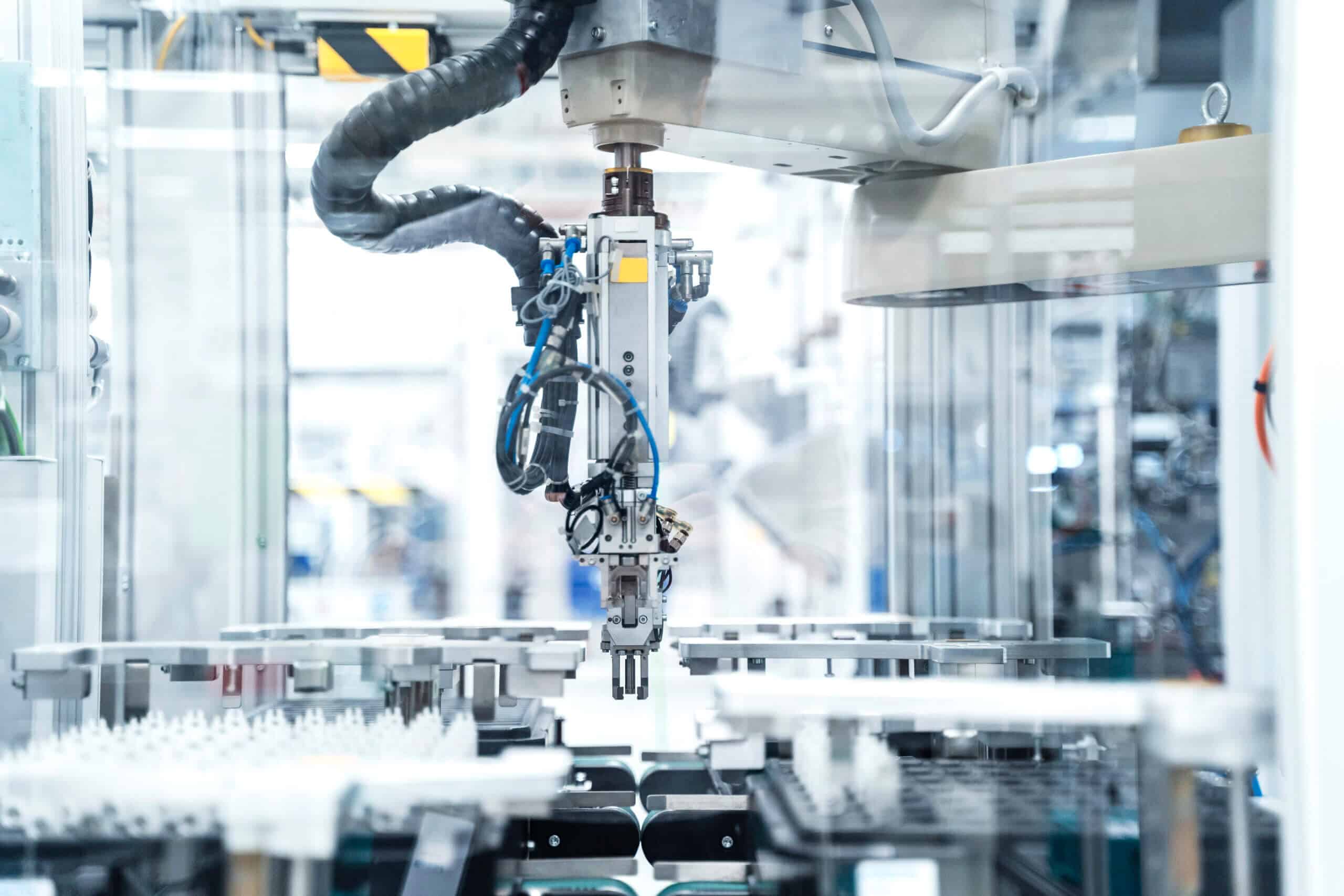 Drive results with programs that motivate partners
Inspire partners and achieve your goals. Develop, budget, monitor, and manage effective MDF and other funding programs and rewards of any complexity — all at scale for every partner.
Engage partners
Role-based access, personalized communication with partners, simple forms, convenient workflows, and automated reminders all make you easy to work with while increasing engagement.
Choose high-return programs
Visibility into the results of your funded activities helps you identify which programs work and which partners make a difference so you can fine-tune your budget allocations.
Influence local markets worldwide
You can quickly and easily adapt your global programs to local requirements and language expectations with some simple adjustments and straightforward software configuration steps.
Reduce administration costs
Run market, business, and partner development fund programs and use CO-OP funds, end-user cashbacks, individual rewards, and other types of funding activities on one platform with a full audit trail of the process.
Keep your preferred processes
Flexibility for business process configuration, the availability of varying workflows, support for accruals, and discretionary funding models all add ease and convenience in managing partner funds and rewards.
Predict budgets more accurately
Visibility into available funds and budget balances, simplicity in the partner engagement process, and automation help you improve budgeting by avoiding funds expirations, opportunity costs, and ineffective last-minute investments.
What is rewards and funds management?
Rewards and Funds Management (RFM) application is a software solution designed to streamline the allocation, distribution, tracking, and utilization of funds within a channel ecosystem, specifically to support marketing, promotional, and co-op activities conducted by channel partners. This application helps manufacturers and suppliers efficiently manage financial resources earmarked for joint marketing initiatives and incentive programs with their channel partners.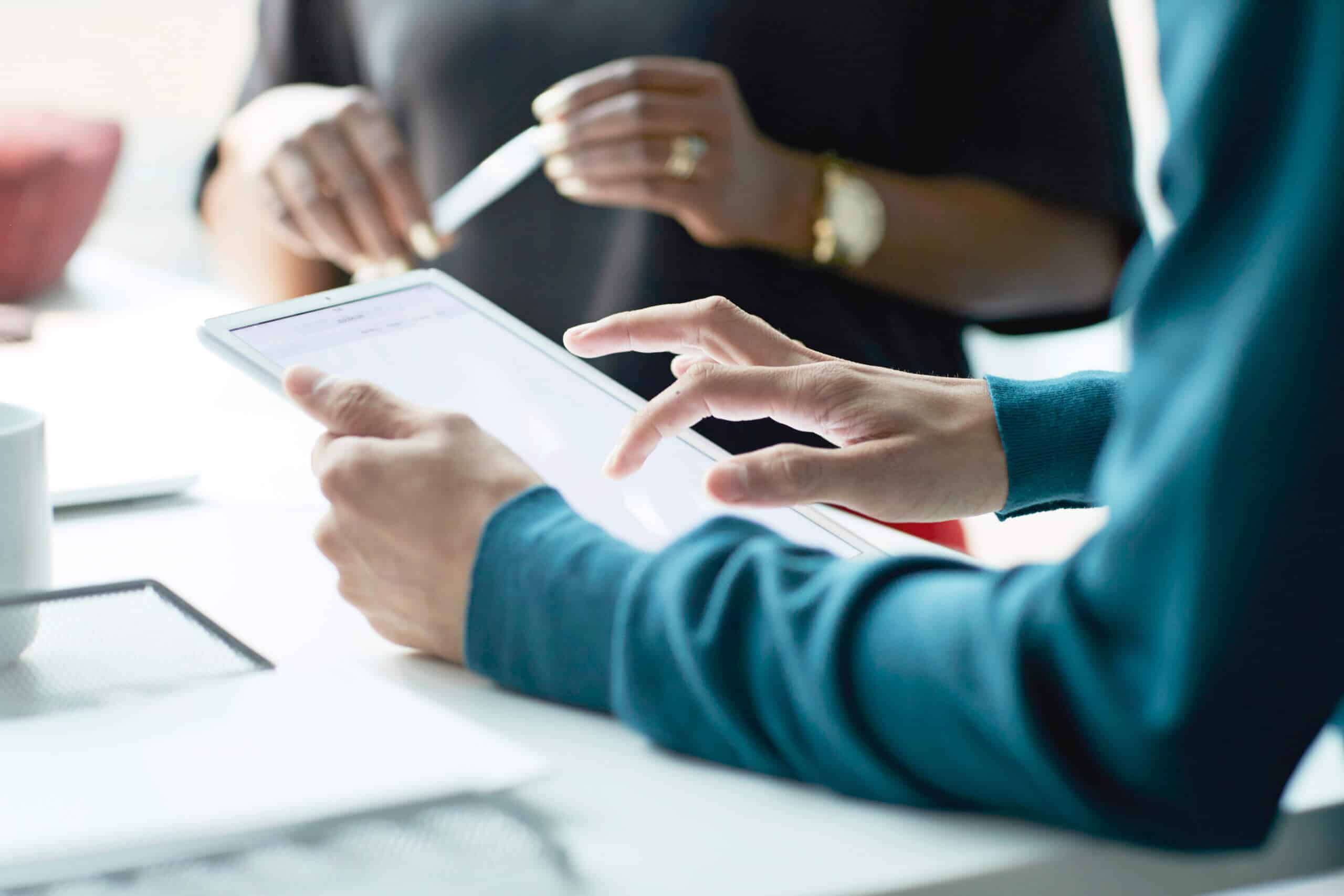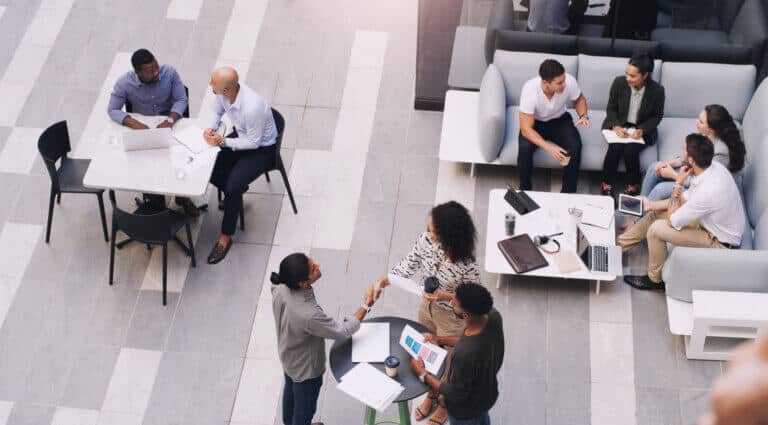 E2open is powered by a strong global network of problem solvers and innovators driven by strong valu...
Other applications for driving channel success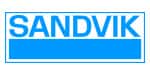 Centralizing and automating our export control processes, and particularly our trade compliance, not only reduces risk for Sandvik, but opens new opportunities to do more business worldwide.
Working with e2open enables us to better fulfill short supplier lead times, reduce inventory levels, and dramatically improve inventory turns—all while lowering the total cost of ownership to our customers.
Once you can see the shipments moving in transit, you can predict any late shipments and adjust. NCR will see a seven-figure benefit from the implementation; it has added definite value for us.

Having visibility to the supply chain gives us and our suppliers the opportunity to plan. We talk about planning its capacity, its resources, its material—and it helps with the cost as well by having all those elements tied together.
With the e2open system, processes that used to take a whole calendar year now happen in a matter of days.
We know what stock we have in the channel, is it healthy, what our average days of stock are, do we ship in more or do we reduce what we are shipping? We are really in control of channel data.
By implementing an integrated international purchasing system, we have ensured that Leggett & Platt is maximizing its efforts to conduct its international procurement activities in a compliant manner.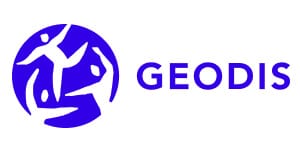 E2open compliance capabilities are very important for the Geodis Supply Chain Optimization compliance risk management program. The digital information is key to providing timely and accurate visibility, streamlining our compliance check processes, improving their efficiency and reliability. We're now very well-positioned for the next wave of growth and ready to offer our customers more value than ever before.

The vision for us is that the core activities of transportation should be running independently and smoothly without any interaction from ourselves so that we can really focus on the additional services that we offer to our customers.
Head of Global Business Solutions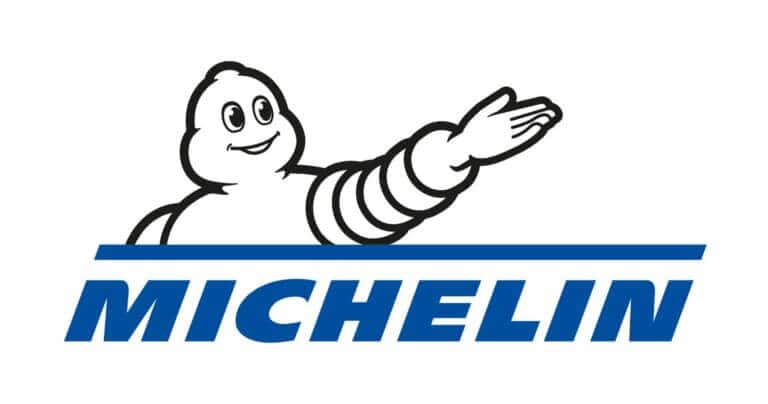 We want to achieve world-class logistics, with teams able to leverage the best tools to overcome todays and future challenges. The benefits we are anticipating by using e2open's TMS tool for intercontinental logistics are threefold: standardization, reduction of logistics costs, and end-to-end visibility. This should give us a competitive advantage in the market.
Logistics Operations Manager
We consider e2open global trade software as a game changer. It has enabled us to gain in efficiency, follow the evolution of trade rules timely and accurately, and exploit the necessary free trade agreements. It enhanced our overall competitiveness.
Origin Responsible Manager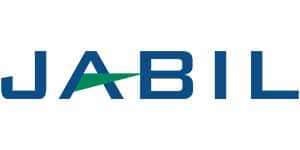 The e2open capabilities through supplier collaboration have enabled Jabil to standardize and digitalize our forecast communication process for all suppliers, providing increased optionality for more efficient collaboration. This is undoubtedly providing us with a competitive advantage, ensuring we have near real time visibility into forecast status with our suppliers and helping us make more reliable commitments to our customers.
Vice President of Supply Chain, Technology and Transformation
Engaged partners and smart spending
Make your money count by running effective, results-driven MDF and other funding programs.