Automate Electronic Invoicing Compliance for Over 50 Countries with eInvoicing Software
Simplify and streamline your procure-to-pay processes. E2open eInvoicing helps you improve invoice accuracy and minimize audit risks using paperless and government-certified invoicing.
Compliance is complex
Inconsistent payments increase risks—and penalties
Tax jurisdictions around the world use the invoice as the trigger for payment of value-added taxes (VAT) and other charges when suppliers invoice their brand-owner customers across country lines. Paper-based invoicing methods lead to inconsistent payment timeframes and increase human error, both of which significantly increase risks during an audit. The process can slow companies down while exposing them to unnecessary risks.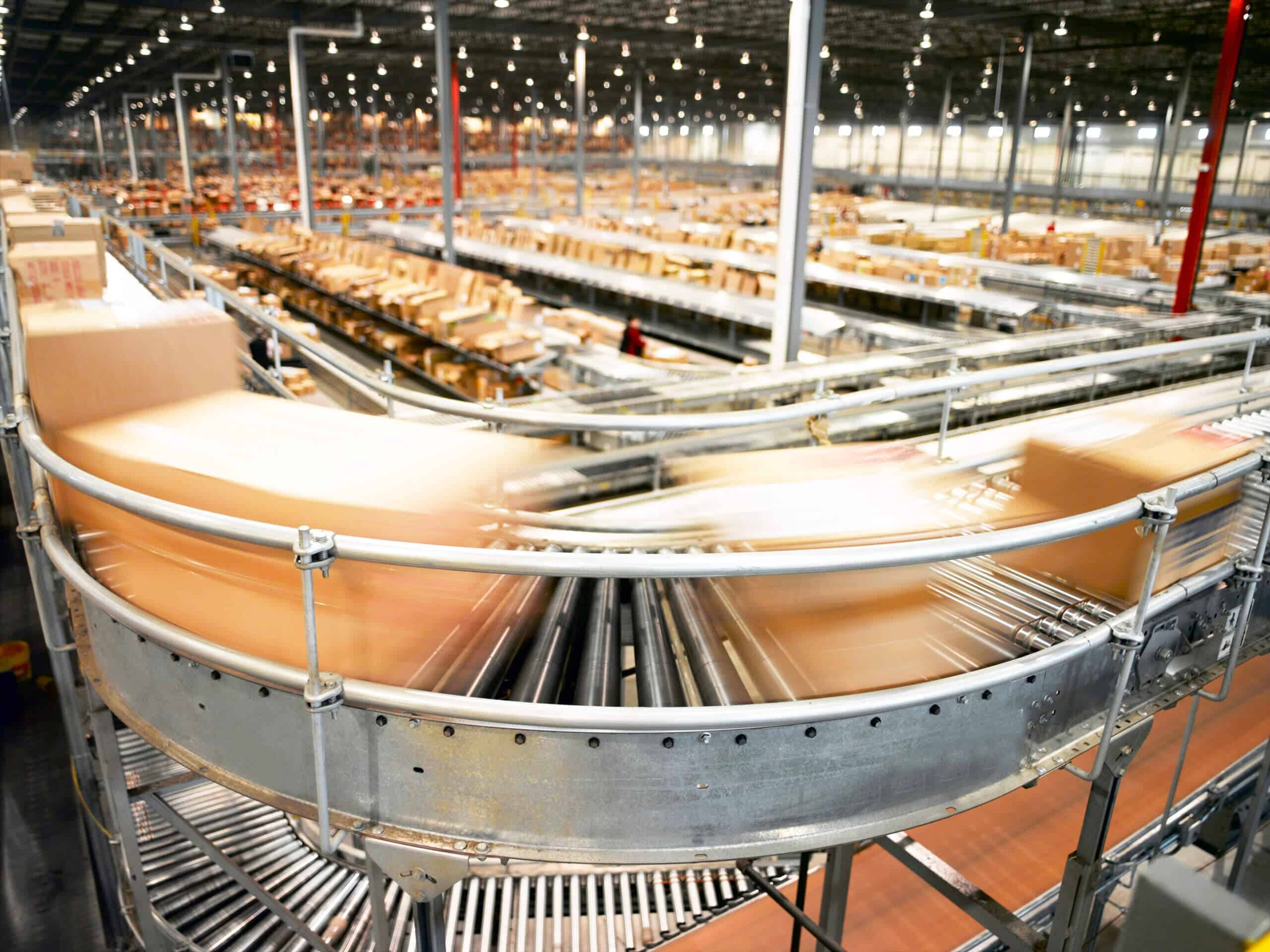 Compliance, automation, and simplicity all add up
Mitigate risk with eInvoicing. An audit-ready, paperless electronic invoice payment method streamlines payment processes and helps your company comply with requirements from over 50 countries worldwide.
Eliminate the paper
Work faster by using valid electronic invoices that replace paper-based processes and preserve audit-quality data for future reference.
Easily establish validity
Incorporates compliance rules to help ensure the validity of electronic invoices for over 50 countries
Lower compliance costs
Support for both post-audit and clearance eInvoicing methods maximize country coverage and lower compliance costs
Reduce transactional costs
By automating the invoice creation process, you pay fewer transactional costs while maximizing productivity
Increase your flexibility
E2open's eInvoicing application handles the two main eInvoicing approaches used globally
Improve invoicing accuracy
Using automated workflows instead of manual data input to create invoices leads to more accuracy
Improved accuracy
With automated invoice creation
Less audit risk
Using country-specific signatures
Increased productivity
For procurement teams due to less manual effort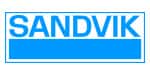 Centralizing and automating our export control processes, and particularly our trade compliance, not only reduces risk for Sandvik, but opens new opportunities to do more business worldwide.
Working with e2open enables us to better fulfill short supplier lead times, reduce inventory levels, and dramatically improve inventory turns—all while lowering the total cost of ownership to our customers.
Once you can see the shipments moving in transit, you can predict any late shipments and adjust. NCR will see a seven-figure benefit from the implementation; it has added definite value for us.

Having visibility to the supply chain gives us and our suppliers the opportunity to plan. We talk about planning its capacity, its resources, its material—and it helps with the cost as well by having all those elements tied together.
With the e2open system, processes that used to take a whole calendar year now happen in a matter of days.
We know what stock we have in the channel, is it healthy, what our average days of stock are, do we ship in more or do we reduce what we are shipping? We are really in control of channel data.
By implementing an integrated international purchasing system, we have ensured that Leggett & Platt is maximizing its efforts to conduct its international procurement activities in a compliant manner.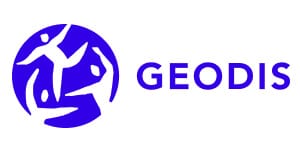 e2open compliance capabilities are very important for the Geodis Supply Chain Optimization compliance risk management program. The digital information is key to providing timely and accurate visibility, streamlining our compliance check processes, improving their efficiency and reliability. We're now very well-positioned for the next wave of growth and ready to offer our customers more value than ever before.
Error free, hassle free
Invoice with greater accuracy and less risk using globally compliant, paperless invoicing.