Channel Application Suite
Channel Management Software: Engage Partners and Drive Sales
Drive demand and increase revenue with rich decision-grade data and marketing support for every partner in one place in the cloud. Engage partners and customers with effective incentive programs and retail execution powered by proven artificial intelligence (AI).
Browse channel applications
Optimize results across every channel
Realize the full potential of all your channels with a complete 360-degree view of retail, distribution, and online activity at your fingertips—right down to the consumer. A single platform gives you the latest decision-grade data for every partner and empowers you to manage incentive programs and retail execution, assess and optimize partner performance, and measure the return on channel investments.
Smart decisions
Base every action on decision-grade data. Get better results with less effort, whether you are recruiting, enabling, supporting, rewarding or orchestrating partners. Let proven AI help you maximize returns.
Delighted buyers
Support partners and customers at every step of the buying journey. Help partners boost demand with automated channel marketing and delight customers with exceptional fulfillment.
Greater efficiency
Reduce the amount of time spent on low-value activities such as data collection, reconciliation, and payout calculations. Simplify and automate every aspect of channel ecosystem management.
Single-platform convenience
Bring together on one platform everything you need to select the right partners, develop the market, incentivize sales, and maximize profitability. Smarter Channel Management® drives results.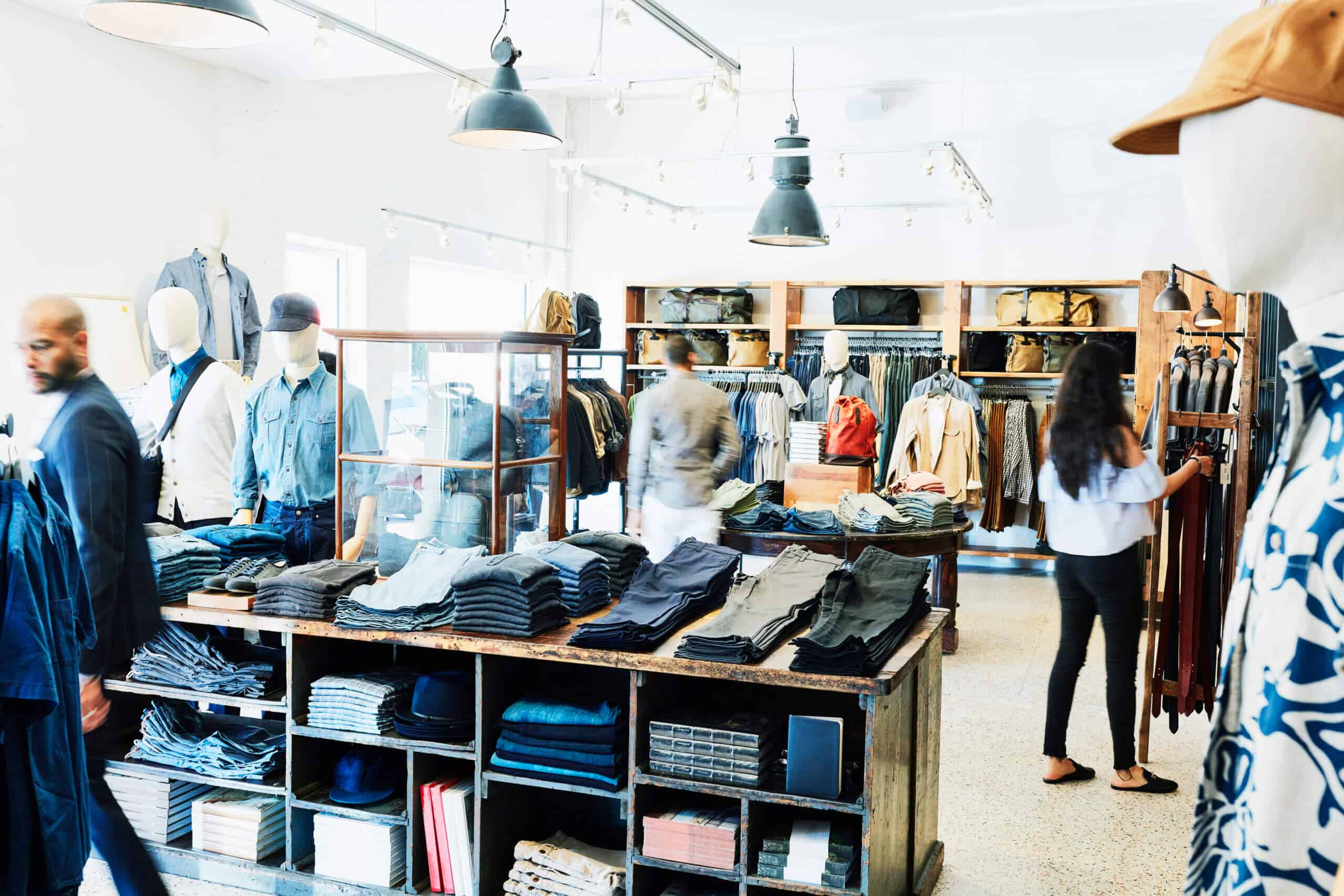 26

%

Increase in campaign effectiveness and ROI over two years
18

%

Rise in sales team efficiency
40

%

Improvement in partner payment turnaround time
Harness channel partner power
AI-driven applications, decision-grade data, and end-to-end collaboration power channel performance.